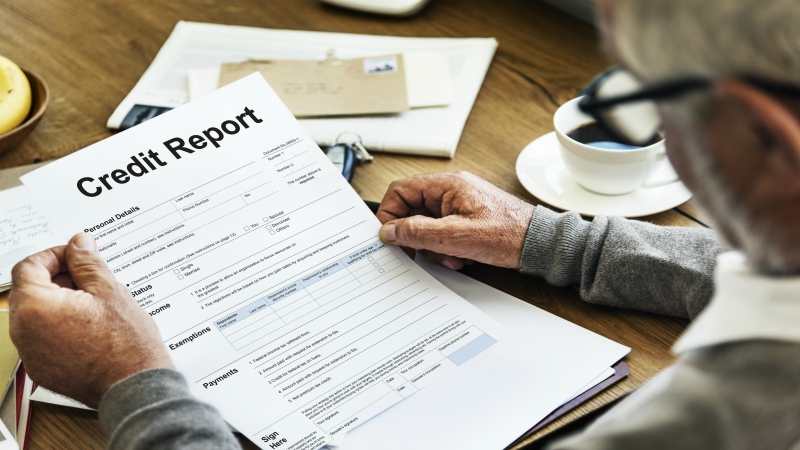 The CFPB issued an advisory opinion on November 4 warning consumer reporting companies, including employment and housing screening providers, against the use of insufficient name-matching procedures. This action is intended to protect the housing and labor markets from harms caused by mistaken identity matching and specifically affirms "that the practice of matching consumer records solely through the matching of names is illegal under the Fair Credit Reporting Act."
This opinion focuses on the use of "name-only matching procedures," which occurs when a consumer reporting company uses only first and last names to attach a particular item of information to a particular individual. Instead, the agency indicates that the use of additional personally identifying information such as address, date of birth or Social Security number improves the accuracy of consumer reports.
This action is part of ongoing efforts by federal regulators to ensure the fairness and accuracy of consumer screening practices. "No one should lose out on a job or an apartment because of sloppy and illegal matching," CFPB Director Rohit Chopra said in a statement.
The Chair of the Federal Trade Commission – the other agency tasked with enforcing the Fair Credit Reporting Act – issued a statement supporting the opinion. Congressional lawmakers have similarly explored efforts to reform and promote transparency in consumer reporting practices. NMHC continues to educate policymakers about the importance of resident screening in the apartment sector, while seeking to ensure that housing providers have access to complete and accurate consumer information.
CFPB's full advisory opinion can be found here and the FTC's statement here.
---