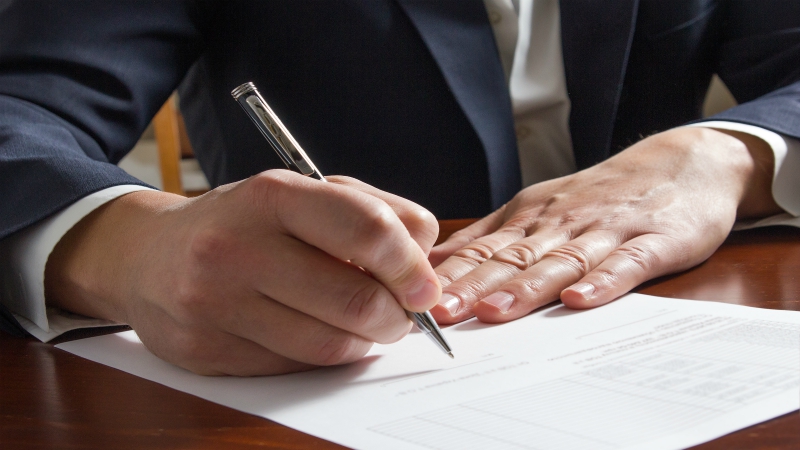 On December 3, President Biden signed a short-term continuing resolution (CR), commonly described as "clean" because of the lack of policy riders in lieu of a simple continuation of existing programs. The CR, which lasts through February 17, extends a variety of multifamily related programs including the National Flood Insurance Program (NFIP) and HUD's multifamily loan programs. But because the EB-5 immigrant investor program was allowed to lapse in June 2021, it was not part of the blanket extension.
The EB-5 immigrant investor program has become an important source of investor capital for the multifamily industry. The program has brought billions of dollars of investment to the U.S. and created thousands of jobs. The apartment industry has long advocated that Congress permanently extend the EB-5 program, as well as improve it through structural enhancements that increase real estate investment opportunities.
Stakeholders, Congress and the Administration have worked since the lapse in June to address concerns that led to it being removed from the previous CR, and the program improvements and integrity measures implemented by U.S. Citizenship and Immigration Services (USCIS) led many to believe the program would be reauthorized as part of last week's CR. Unfortunately, time ran out on Congress's work negotiating a series of policy riders on the CR, leading to a clean extension into February. On a positive note, Congressional leaders believe they will have the necessary time between now and February to finalize a broader package, potentially including include EB-5.
---