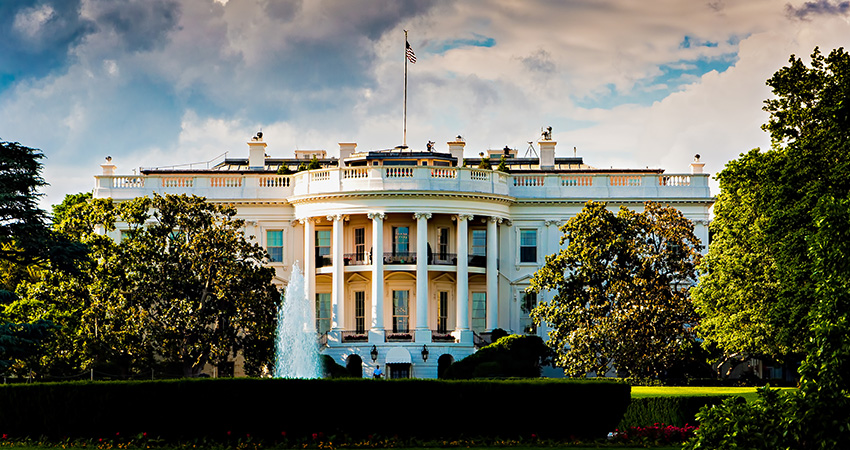 President Biden signed the $1.2 trillion "hard" infrastructure bill this week, removing one of the largest issues looming in Washington from the agenda. However, Congress will not have any time to rest after the passage of this massive bipartisan package. As the end of the year approaches, time is running out to move must-pass legislation related to the debt ceiling, funding across all federal government programs and the so-called human infrastructure Build Back Better (BBB) package.
The current Continuing Resolution (CR) provides funding across all federal agencies and programs and is set to expire December 3. NMHC follows negotiations on the CR and federal funding because it dictates the funding levels for programs at HUD, Treasury, Defense, etc. that are important to the multifamily industry. Democrats are floating another short-term spending bill that would take us to mid-December with the hope that that timeline could force Republicans to negotiate a longer, more comprehensive government funding deal.
The mid-December timeline would coincide with the new debt ceiling deadline. Treasury Secretary Yellen recently sent a letter to Congress announcing the debt ceiling would be reached by December 15—a date that is much sooner than previously expected. The debt ceiling is a formal permission from Congress for Treasury to issue bonds to pay for federal spending, so failure to address the debt ceiling would result in a default on U.S. sovereign debt.
Added to the list of must-pass legislation is the National Defense Authorization Act and the President's social spending agenda, the Build Back Better package. Congress frequently bundles many large, politically delicate votes together. And because three of these items are must-pass – and the BBB is being treated like a must-pass package for Democrats – there's no doubt there will be a flurry of activity in Washington this December.
---