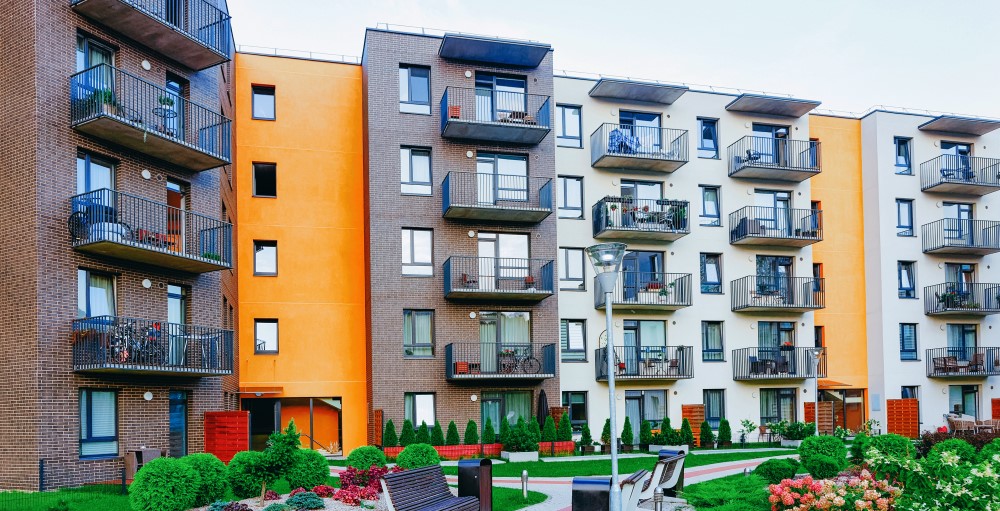 On February 16, the Federal Housing Finance Agency (FHFA) released the 2021 Scorecard for Fannie Mae and Freddie Mac (the Enterprises) and their joint venture, Common Securitization Solutions, laying the framework for the Enterprises in 2021. The Scorecard contains specific tactical priorities and execution steps that align the 2019 Strategic Plan and are an essential tool in holding the Enterprises accountable.
"The 2021 Scorecard will ensure that Fannie Mae, Freddie Mac and Common Securitization Solutions properly serve borrowers and renters, protect taxpayers, and support the secondary mortgage market," said Director Mark Calabria.
The 2019 Strategic Plan provides the framework for how FHFA intends to guide the GSEs and how they intend to work towards ending conservatorship. The Strategic Plan outlines and provides background on three key objectives:
Focus on their core mission responsibilities to foster competitive, liquid, efficient and resilient (CLEAR) national housing finance markets that support sustainable homeownership and affordable rental housing;
Operate in a safe and sound manner appropriate for entities in conservatorship; and
Prepare for their eventual exits from conservatorships.
Three requirements are of note in the Scorecard for 2020. First, the Scorecard requires each enterprise to develop a "living will" on how the Enterprise would maintain their core businesses without the support of the Treasury Department. This resolution planning is new to the Scorecard.
Second, in preparation for ending conservatorship, the Scorecard requires the Enterprises to implement capital management and planning capabilities as they shift to the Enterprise Capital Rule requirements finalized in 2020.
Finally, the Scorecard requires the Enterprises to seek stakeholder input through the issuance of an RFI. This will be aimed at assessing opportunities to encourage and support state and local policies that enable the housing market to function more efficiently by reducing the cost of housing production and/or lowering the cost or risk of providing mortgage financing. This is a critical step in addressing the nation's affordable housing needs and NMHC will provide input on the RFI once issued.
Notably, both the Strategic Plan and the Scorecard comment on the nationwide supply constraints in housing and, encourage the Enterprises to play a more pivotal role in supporting reforms at the local level that can help to address the housing affordability challenges.
NMHC will closely follow the actions of the Enterprises as they manage their production caps during 2021. We will also continue to provide input to FHFA on the role the Enterprises can play in addressing the barriers at the state and local level that impact the goal of addressing this nation's housing affordability crisis.
---