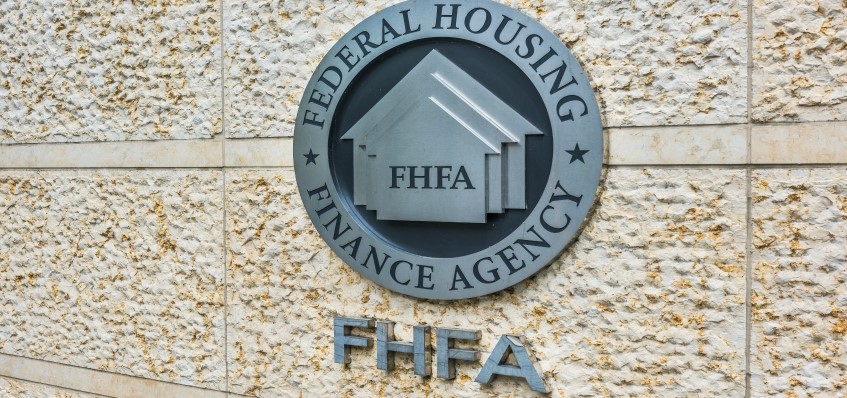 The Federal Housing Finance Agency (FHFA) today announced that the 2022 multifamily loan purchase caps for Fannie Mae and Freddie Mac (the Enterprises) will be $78 billion for each Enterprise, for a combined total of $156 billion to support the multifamily market. The 2022 caps, which increased from $70 billion for each Enterprise in 2021, are based on FHFA's projections of the overall growth of the multifamily originations market.
An important policy change to highlight is the reinstitution of carve outs for green retrofit activities and properties in cost burdened markets.
As part of the reinstated carve outs for certain lending activity, FHFA will also require that at least 50 percent of the Enterprises' multifamily business be mission-driven affordable housing using an expansive definition of "mission driven"  to include properties affordable at 80 percent, 100 percent and 120 percent of area median income (AMI) depending on market, properties subject to inclusionary zoning or other use restrictions, properties with income limits via LIHTC or Sec. 8 HAP contract, green retrofits and other loans that "meet affordable housing and mission goals but do not meet the exact definition of targeted affordable housing."  Further, FHFA will require at least 25 percent of the Enterprises' multifamily business be affordable to residents at or below 60 percent of AMI, up from 20 percent in 2021. FHFA will also allow loans to finance energy or water efficiency improvements with units affordable at or below 60 percent of AMI to be classified as mission-driven.
"The increases of the multifamily loan purchase caps and higher mission-driven business requirements assure that the Enterprises' multifamily businesses have a strong and growing commitment to affordable housing finance, particularly for residents and communities that are the most difficult to serve," said FHFA Acting Director Sandra L. Thompson.
Click here to read FHFA's October 13 press announcement. Learn more about the multifamily loan purchase caps by accessing FHFA's 2022 multifamily caps fact sheet.
---