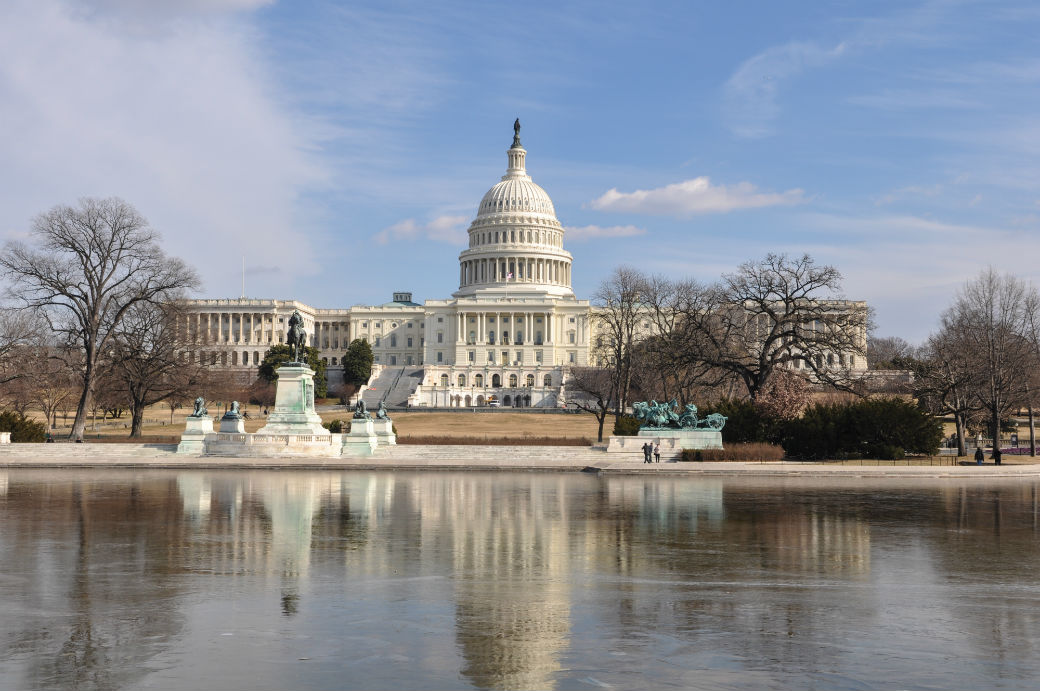 On February 25, the U.S. House of Representatives passed the NMHC-supported Equality Act. This legislation bans discrimination based on gender identity and sexual orientation.
Prior to the House passage, NMHC joined a broad coalition of business groups in sending a letter of support to House leadership. "Equality of opportunity is a key pillar of our great democracy—one that allows all people to pursue their American Dream—and part of what makes our nation exceptional," the letter reads. "Our industries, representing and employing tens of millions of Americans, understand this basic fact and have been at the forefront of efforts to combat discrimination based on sexual orientation and gender identity in housing, and in the workplace."
The legislation now moves to the Senate where prospects for consideration are uncertain. NMHC will continue to support legislation that promotes diverse, equitable and inclusive communities. We will also continue to urge policymakers to take concrete steps to support these goals.
---