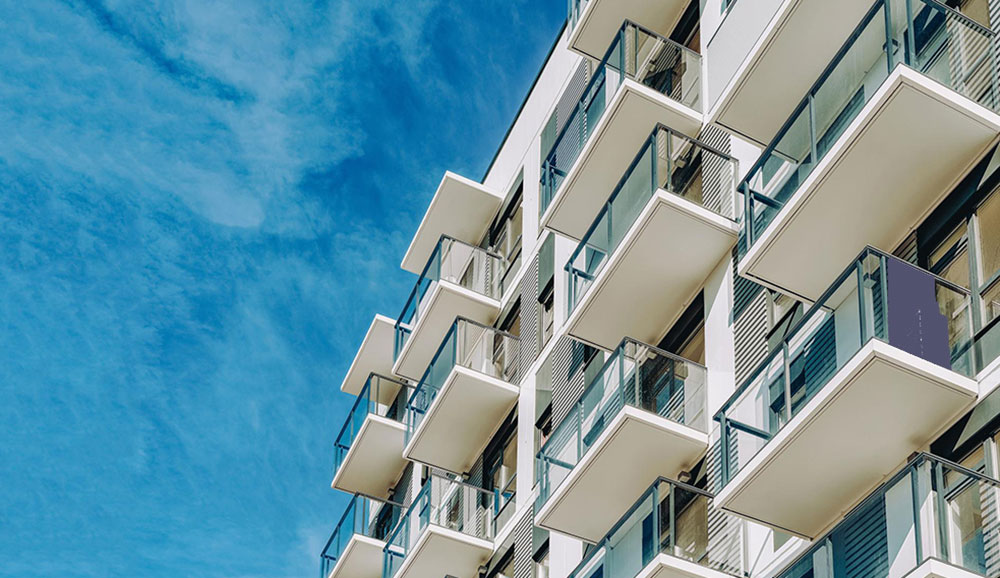 The Department of Housing and Urban Development (HUD) recently released a number of resident support and eviction mitigation resources.
Read on for a list of the new and updated resources:
Resident Protections
HUD's publication, "Forbearance Relief and Associated Tenant Protections for FHA-Insured, Section 202, HUD-held, and Risk Share Multifamily Loans," outlines resident protections to abide by during multifamily forbearance, including that borrowers and owners:
may not evict a resident during their forbearance period if the eviction is due to non-payment of rent;
may not charge late fees or penalties for late payment of rent;
must provide 30-day notice to vacate; and
may not provide notice to vacate until forbearance period has ended.
Access HUD's updated FAQ for additional information on resident protections and multifamily forbearance.
Resources for HUD Assisted Households
HUD also included a recommendation for those participating in Multifamily Assisted Housing Programs (Section 8 Project Based Rental Assistance, Section 202, and Section 811 programs). They suggested owners should encourage residents to consider requesting an income recertification because "rental assistance beneficiaries who have had a decrease in income may be entitled to a rent reduction or a hardship exemption effective the first month following the income loss."
---