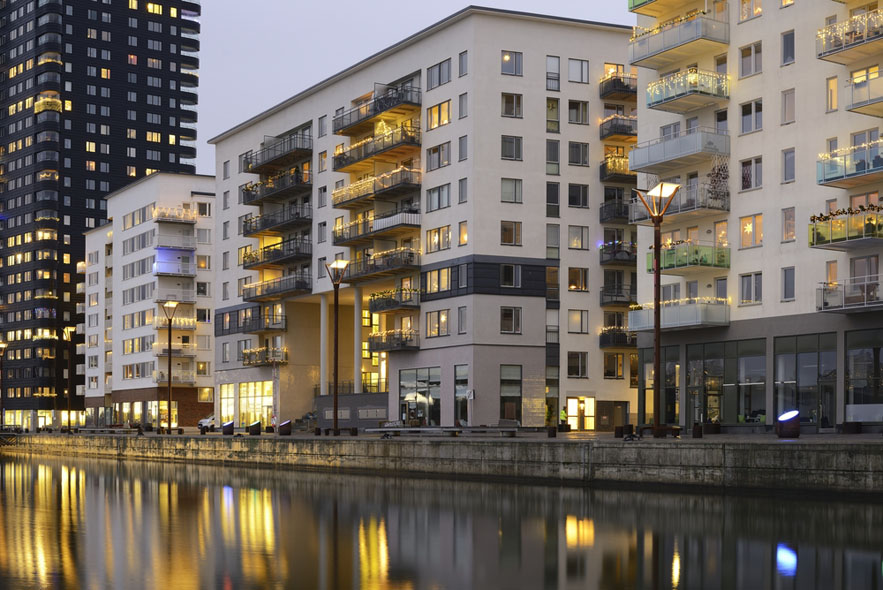 On April 14, NMHC joined a diverse group of organizations urging state, county and municipal policymakers to quickly and fully allocate available American Rescue Plan federal funds to provide assistance to renters, consumer-facing small businesses, and impacted industries that are having trouble paying, rents and mortgages due to the COVID-19 pandemic.
The American Rescue Plan provides $25 billion in NMHC supported emergency rental assistance to help those who have fallen behind on their rent. In addition, the Act provides $350 billion in additional state and local aid that states are permitted to use to assist households, small businesses, and nonprofits or aid to impacted industries.
The letter is part of an outreach effort to advise cities, counties and states that these funds are available, while also urging that the funds be disbursed expeditiously to ensure stability for affected renters and businesses.
---