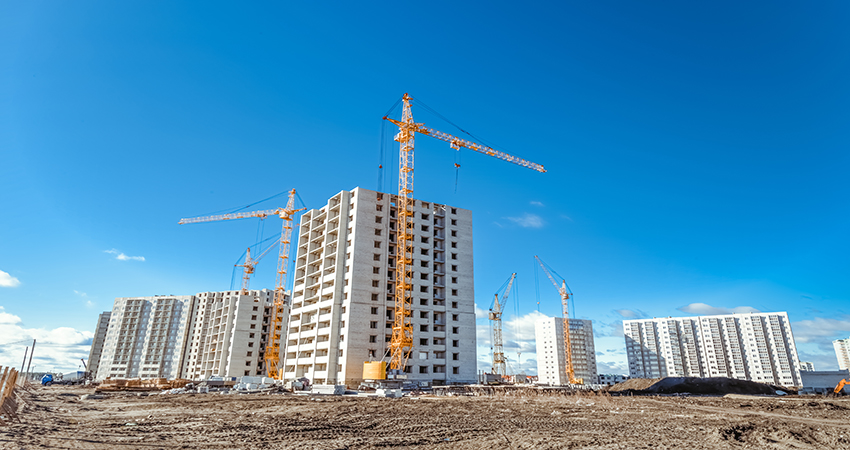 This week, Congress continued discussions regarding infrastructure legislation. One set of discussions are focused on moving a bipartisan infrastructure bill focused on traditional projects that would be followed by a Democratic bill targeting so-called human infrastructure proposals. Meanwhile, Democrats discussed moving forward with a larger bill that would include both traditional and human infrastructure. No final decisions have been made with respect to which strategy Congress will pursue, but NMHC expects legislation to begin to take shape as early as July with debate possibly continuing into the Fall.
Prospects for a bipartisan infrastructure package took a step forward on June 16 when a group of 21 Senators announced their support for a plan including $579 billion for traditional infrastructure. The proposal, which is supported by 11 Republicans, nine Democrats, and one independent, would be focused on transportation, power, broadband, and water. Significantly, none of the tax increases impacting real estate, including those targeting like-kind exchanges, carried interest, capital gains rates, and the taxation of unrealized gains at death, are part of the proposal. Those would possibly be left for a potential second bill that Democrats would try to move by a party-line vote using reconciliation later this year.
At the moment, it is unclear if a bipartisan bill can garner 60 votes to clear the Senate. There is some concern that a number of Democrats might not support it because it could make moving a second bill focused on human infrastructure more difficult. Certain Republicans might also view the measure as too costly.
Should a bipartisan package fall apart, Democrats could try to move a much larger bill using reconciliation. While such a package would likely include room for provisions designed to spur the production of multifamily housing, revenue offsets targeting real estate would certainly be in play. NMHC is working diligently to educate members of Congress about the key role like-kind exchanges, carried interest, preferential capital gains rates, and stepped-up basis at death play in our industry's ability to develop new units, particularly affordable units.
For more information on NMHC's advocacy work in this space, visit the NMHC Infrastructure webpage.
---