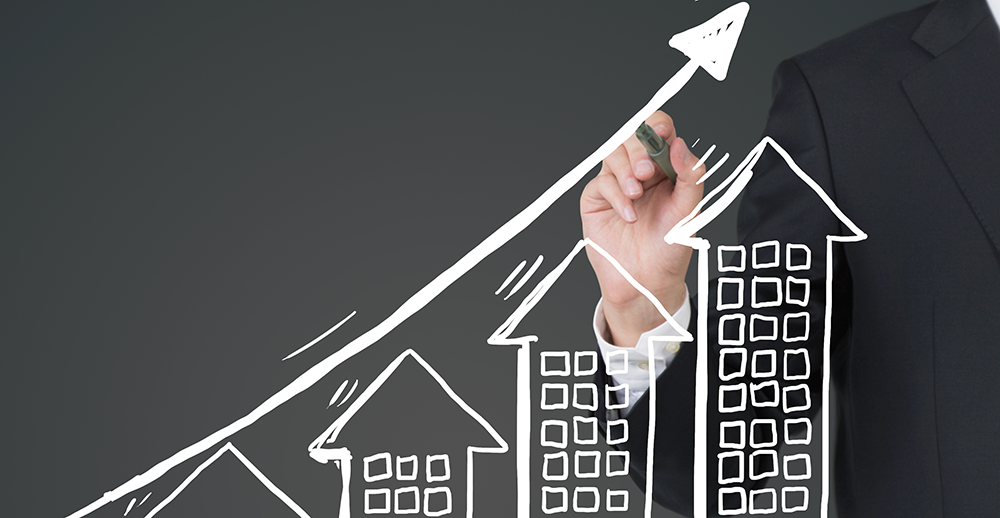 As inflation becomes the buzzword of the moment, we take a look at which sectors are experiencing the largest price increases and provide some much-needed context around this year's historic rent growth figures for professionally managed apartments.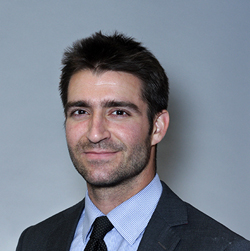 By Chris Bruen

Chris is the Senior Director of Research, with primary responsibility for aiding in and expanding upon NMHC's research in housing and economics. He can be reached at cbruen@nmhc.org.
As inflation continues to pick up steam in the U.S., apartment renters in particular are experiencing record-high rent growth in many parts of the country. But, to what extent are these recent rent hikes simply making up for lost ground after the uncharacteristically low, and even negative, rent growth recorded in 2020?
The Consumer Price Index (CPI) was up 6.2 percent last month from the previous October, marking the largest annual prince increase since 1982. CPI components that recorded the largest price increases included energy (up 30.0 percent from the prior year), used vehicles (+26.4 percent YOY) and, to a lesser extent, food (+5.3 percent YOY).
But many consumers are also concerned about the extent to which home prices are driving inflation.
The owners' equivalent rent index, which measures the cost of housing for those in owner-occupied homes, was up 2.3 percent year-over-year last month, while the rent of primary residence index (capturing the cost of rental housing) was up 2.4 percent.
At the same time, same-store apartment rents for professionally managed apartments tracked by RealPage rose 10.3 percent year-over-year in 3Q 2021, up 6.2 percentage points from last quarter and marking the highest year-over-year growth since records began in 2000. And, indeed, many markets in the U.S. right now, such as Phoenix, Boise, Idaho, and many metros in Florida are experiencing year-over-year rent growth upwards of 20 percent.
Yet, it's important to remember that these figures are measuring rent growth relative to in the uncharacteristically weak rent growth seen in 2020 due to the outbreak of COVID-19. Over the last two years, RealPage same-store apartment rents rose by a much more moderate 4.3 percent per year on average, while rents in metros such as San Francisco, San Jose and New York still haven't recovered to their pre-pandemic levels as of Q3 2021.
---