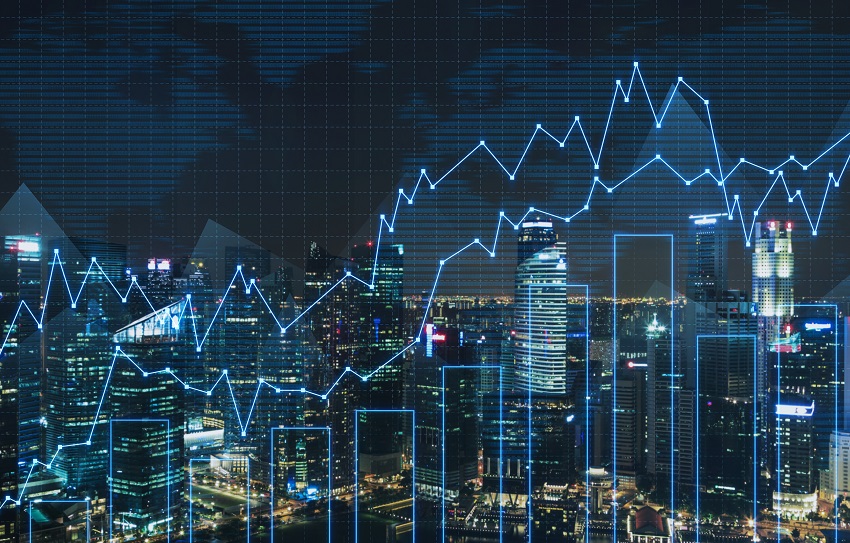 On July 27, current and former NMHC Officers, and NMHC staff met with Federal Housing Finance Agency (FHFA) Acting Director Sandra Thompson to discuss issues important to the multifamily industry. The group reviewed the important work that NMHC and the industry are doing to help prevent evictions such as the issuance of a set of principles to halt evictions, enhanced outreach and communication with residents, providing support and assistance to obtain rental assistance and offering a variety of modifications to rent obligations. The discussion also focused on the challenges of the efficient and effective implementation of the emergency rental assistance fund.
In attendance were current NMHC officers David Schwartz, Ken Valach, Jim Schloemer and Julie Smith, as well as former officers Sue Ansel and Daryl Carter. The group also discussed Acting Director Thompson's key priorities related to the multifamily industry and affordable housing. The Acting director explained that all FHFA goals are viewed through the lens of effectively managing the multifamily production caps. And with that lens in mind, she expressed multifamily priorities that include:
focusing on the best way to manage the presence of the Enterprises in the marketplace without crowding out other sources of debt;
continuing to play a countercyclical role; and
supporting the preservation and development of workforce and affordable housing.
---