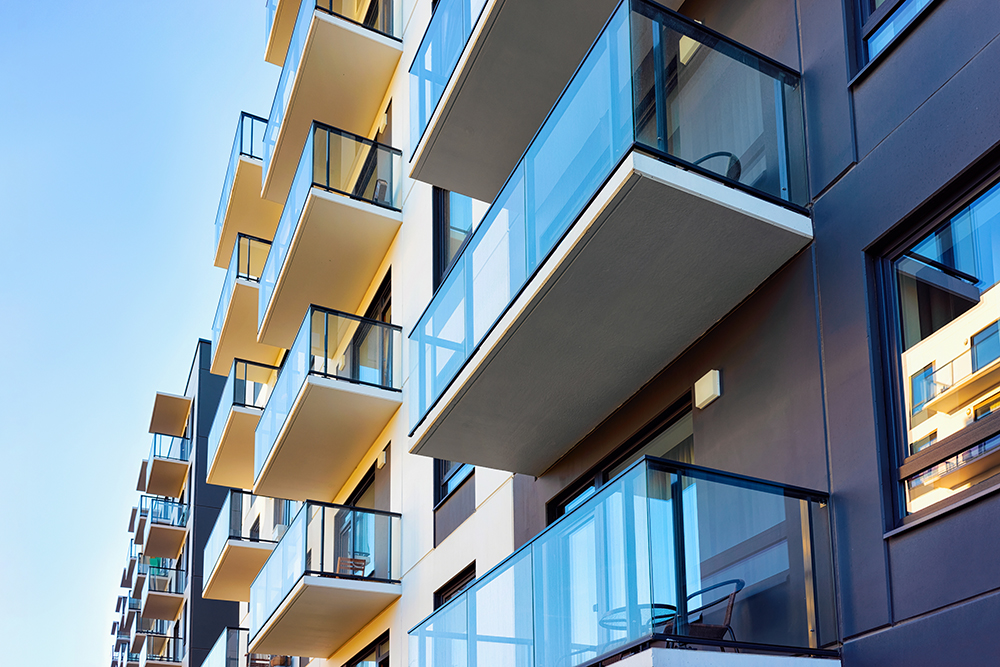 As reported previously, NMHC has been tracking the implementation of the Federal Emergency Management Agency's (FEMA) Risk Rating 2.0 program, which is intended to modernize the National Flood Insurance Program (NFIP) and base insurance premiums on the specific flood risk faced by properties. The shift in rate setting and program structure is set to take effect on October 1, 2021, for any new NFIP policy issued and for those renewing on or after April 1, 2022. This week, NMHC sent a letter to FEMA requesting data outlining the direct impact on multifamily and commercial property owners by Risk Rating 2.0.
To date, FEMA data on the Risk Rating 2.0 program focuses exclusively on its impact on the single-family residential market. Where multifamily and commercial properties are included, they are combined with single-family and don't shed full light on what our sector may face upon implementation.
While incredibly important, the current publicly available data sets have not allowed the owners and operators of multifamily and commercial properties to assess and prepare for the impact of the new rating structure of the NFIP. Without the ability to forecast these changes properly, owners and operators may be pressed into responses that impact the affordability and availability of housing for our nation's renters.
Under the current program structure, policy premiums are based on whether a property lies in a designated flood zone, which can lead to some policyholders underpaying for their actual risk and some paying far more than they should. NMHC has long called for greater accuracy in risk rating and mapping as many apartment owners and operators rely on the NFIP for flood insurance coverage to mitigate the financial risk caused by flooding events.
NMHC will continue its work with FEMA to ensure multifamily owners and operators continue to have access to affordable, quality flood insurance through the NFIP. NMHC will also continue its work with Congressional leaders to ensure the NFIP is reauthorized ahead of its expiration on September 30, 2021, which is necessary to ensure the ability of the industry to manage flood risk and provide secure housing for many of the 40 million Americans who live in apartments. For more information on the NFIP and our industry's advocacy efforts, please click here.
---