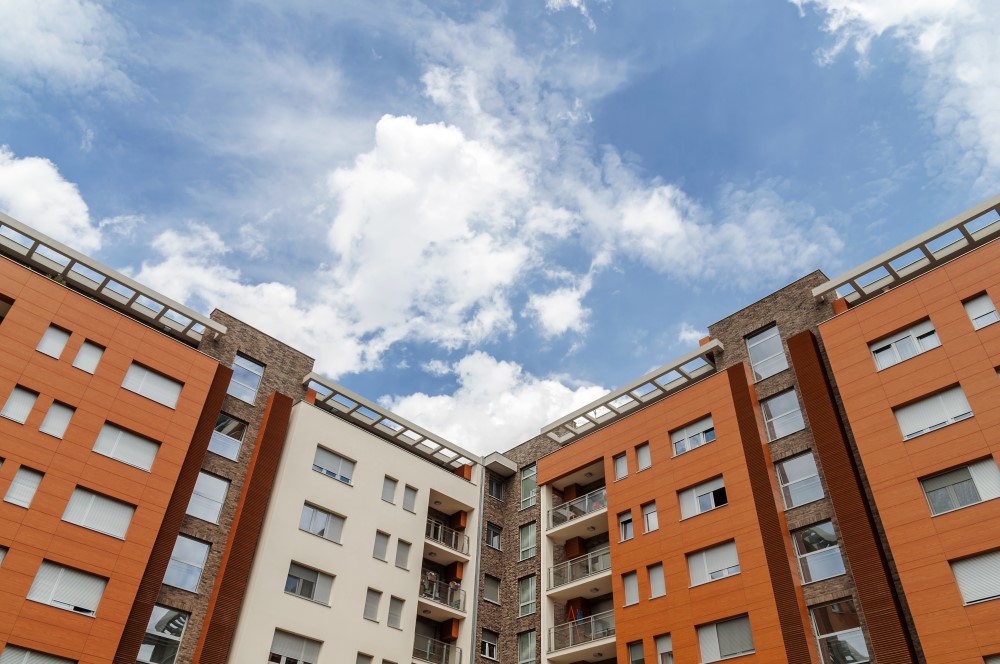 NMHC staff met virtually with senior officials with the Federal Housing Finance Agency (FHFA) staff on July 20 to provide our quarterly update on market conditions for the multifamily industry.
Discussions centered on industry performance, the overall availability of capital and rental assistance distribution—and the role NMHC members are playing in getting that assistance into the hands of residents in need. NMHC also provided an update on other legislative initiatives important to the multifamily housing industry.
Historically, FHFA seeks industry input to assess every quarter in determining the size of the multifamily market and whether an adjustment to the production cap is warranted. Of note, the modification of the Preferred Stock Purchase Agreement (PSPA) in January 2021 established a production cap without quarterly adjustments, however, adjustments could still be made at the discretion of the Director as needed. NMHC is one of the sources that provides input to FHFA's quarterly analysis.
For more information on this topic, please visit our  finance and capital markets page.
---