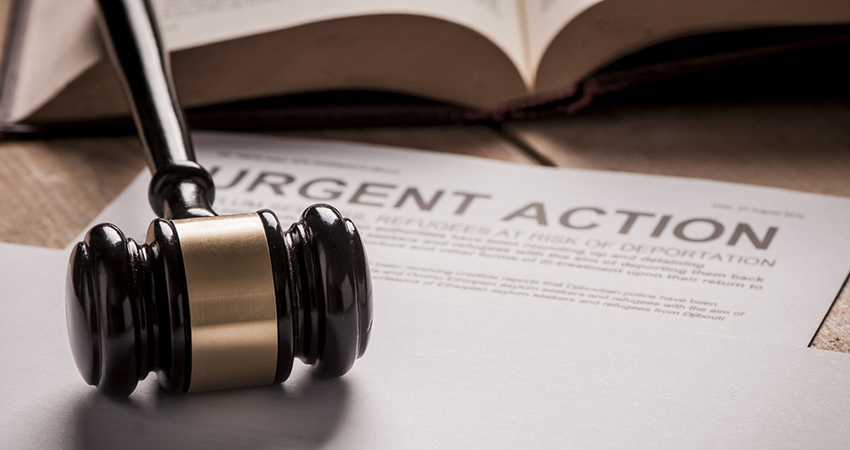 Ahead of a Subcommittee on Housing, Community Development and Insurance hearing titled, Zoned Out: Examining the Impact of Exclusionary Zoning on People, Resources, and Opportunity, NMHC and NAA submitted comments stressing that without proactive leadership from policymakers, exclusionary zoning will continue to limit economic growth, restrict access to resources every household needs to thrive.
As outlined in our comments, exclusionary zoning is just part of a "mosaic of harmful policies that create barriers to the development of rental housing which is critical to addressing the nation's housing affordability challenges." The comment letter underscores the importance of implementing actionable solutions that will break down barriers and increase affordability and equity in communities across the nation.
Communities across our nation are desperate for new housing, and policymakers at all levels of government can help meet this public need by confronting the numerous hurdles that can hinder development beyond just exclusionary zoning, including excessive entitlement expenditures and environmental site assessments; impact fees; inclusionary zoning mandates or rent control; and onerous building code requirements.
Specifically, NMHC and NAA encouraged the committee to put forth policies that will incentivize states and localities to:
Reduce barriers;
Streamline and fast track the entitlement and approval process;
Provide density bonuses and other incentives for developers to include workforce units in their properties;
Enable "by-right" zoning and create more fully entitled parcels;
Defer taxes and other fees for a set period of time;
Lower construction costs by contributing underutilized buildings and raw land; and
Create incentives to encourage higher density development near jobs and transportation.
NMHC and NAA looks forward to working with the committee as they implement solutions that will support more affordable, equitable communities for all.
---