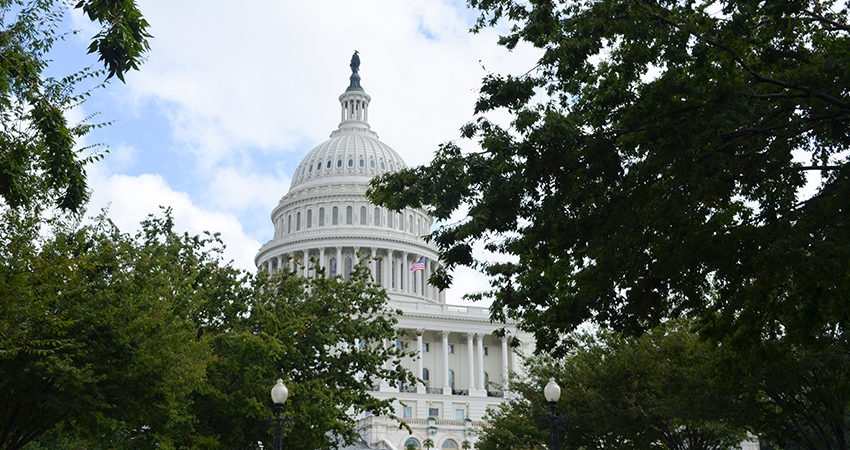 During NMHC's fall meeting, many of the key issues facing the nation were on full display as NMHC members heard from policymakers from both sides of the aisle deliberating over the passage of the bipartisan infrastructure, the larger $3.5 trillion Human Infrastructure legislation, and the "pay-fors" to finance that package. Find a detailed recap of the NMHC 2021 Fall Meeting here.
Lawmakers were able to stave off a government shutdown by passing a Continuing Resolution (CR) on Thursday that will keep the government operating through December 3. However, significant challenges remain — the debt ceiling and the two infrastructure packages.
Simultaneously, Congress is grappling with the future of both the approximately $1 trillion bi-partisan infrastructure package that would fund traditional infrastructure efforts like roads, bridges, airports, schools and other construction projects, and the larger, more controversial $3.5 trillion "Human Infrastructure" bill.
There remains significant disagreement between the progressive and moderate wings of the Democratic party while centrist Democrat senators Joe Manchin (D-W.V) and Kyrsten Sinema (D-AZ) continue to negotiate with party leaders and the White House. While the bipartisan infrastructure bill has been approved by the Senate, it is unclear when the House will consider that package or if and when the House and Senate will consider the larger $3.5 trillion social welfare bill supported by President Biden.
A major concern for the multifamily industry is how the more costly "Human Infrastructure" effort will be financed. Proposals being actively considered include increasing the capital gains rate, taxing unrealized capital gains and taxing carried interest at ordinary income tax rates. Like-kind exchange and stepped-up basis have also been identified as possible pay-fors; however, at this point it appears that we have been successful in making the case that these specific proposals should be taken off the table. A comprehensive review of the proposals can be found here.
---