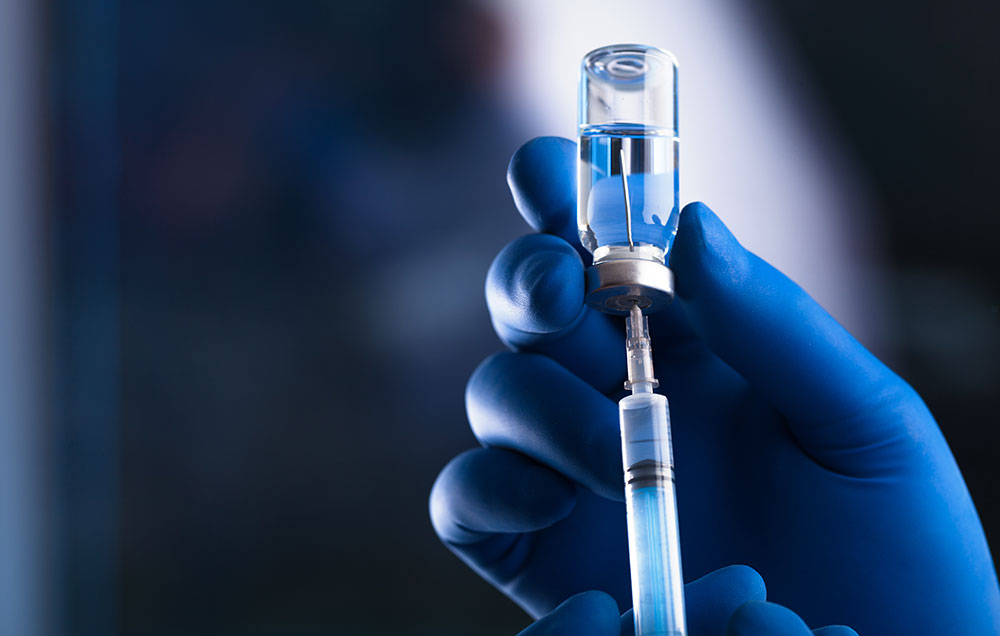 On November 4, the U.S. Department of Labor's Occupational Safety and Health Administration (OSHA) issued a rule mandating U.S. companies with 100 or more employees to require COVID-19 vaccinations or weekly testing for their workers. The rule takes effect November 5 and the compliance deadline for employers is December 5.
Specifically, the rule outlines that:
Workers must be fully vaccinated by January 4 or submit to testing.
Employers are required to provide paid time off for workers to get vaccinated, and also mandates paid sick leave for them to recover from any side effects.
Employers not enforcing OSHA's rule could be cited by the agency and face up to $13,653 for each serious violation.
A willful violation, essentially an employer deliberately disregarding the mandate, could lead to a fine as high as $136,532.
Click through to access the full rule and additional employer requirements.
---