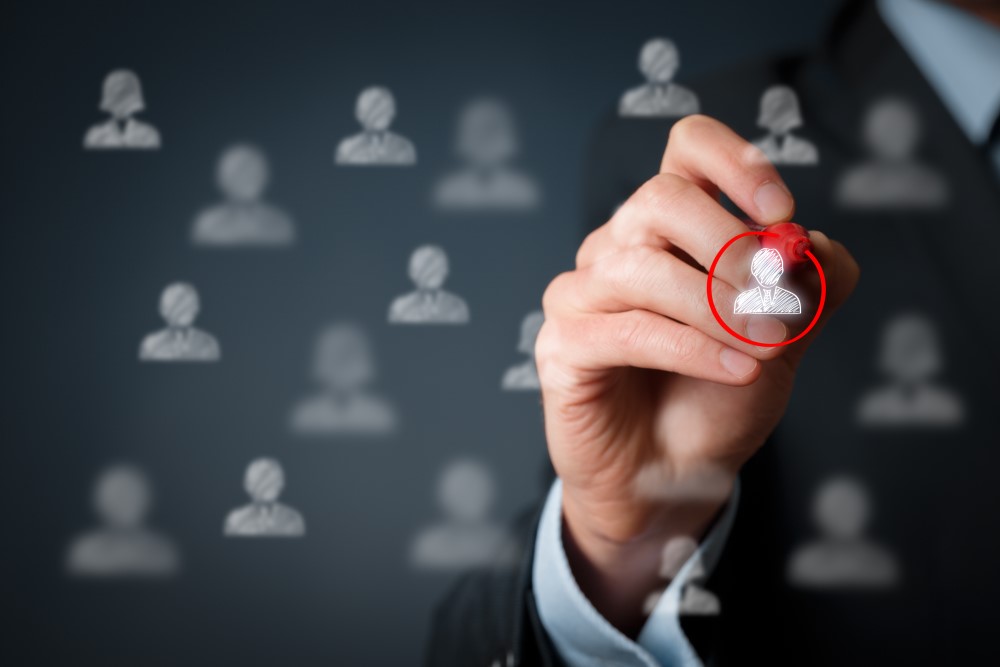 On November 17, the Occupational Safety and Health Administration (OSHA) suspended the enforcement of the recently issued COVID-19 vaccine mandate for large, private employers pending the outcome of litigation on the matter. The Emergency Temporary Standard (ETS) would have compelled employers with 100 or more employees to require COVID-19 vaccinations or weekly testing with mask requirements for their workers.
The mandate initially took effect November 5, with the requirement that employees be fully vaccinated by January 4 or submit to testing. However, the mandate faced immediate legal challenges and the 5th U.S. Circuit Court of Appeals halted the ETS earlier this month. That Court wrote that the mandate was "fatally flawed" and said OSHA should "take no steps to implement or enforce the mandate until further court order." Since then, the numerous cases pending in various courts have been consolidated and the matter now resides with the federal 6th Circuit. That Court will reconsider the 5th Circuit stay, and their decision will apply nationwide.
The Administration has maintained that they have the ability to institute this mandate and expressed their expectation that they will prevail in litigation. However, the timing and outcome of any legal action is uncertain, so employers should be mindful of the ETS' underlying requirements and understand that OSHA enforcement could be reinstated at any time based on court proceedings.
---