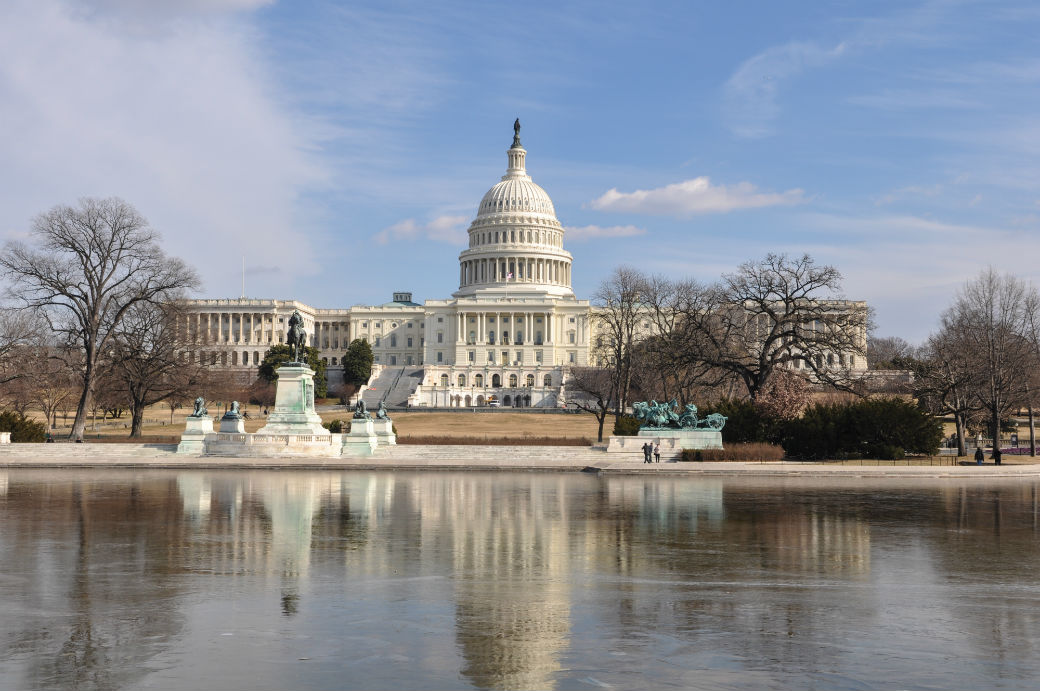 In response to President Biden's proposed $2 trillion "American Jobs Plan" infrastructure package, Republican Senators have released their counteroffer—the "Republican Roadmap" is a $568 billion proposal with a much narrower scope.
Notably, housing-specific provisions have not yet been included as part of their package. However, many of the proposed provisions will have a direct impact on multifamily development and the communities in which we build. Both the existing building supply and new apartment development are directly dependent on the condition and availability of suitable transportation options, reliable water and utility infrastructure and broadband and telecommunications services.
Although the Republican package is smaller in size than Biden's "American Jobs Plan," it represents a significant investment on the part of Republicans. "This is the largest infrastructure investment that Republicans have come forward with," said Senator Shelley Moore Capito (R-WV) at a recent news conference. "We see this as an offer that's on the table and deserves a response." Separately, Senator Joe Manchin (D-WV) recently went on the record signaling his desire for a compromise. "It's a starting point," said Manchin. "I'm sure that we can find a compromise."
Republicans are proposing a four-prong approach to address nine key areas. They intend to boost economic growth, bolster our response to extreme weather events, strengthen our national security and improve the overall quality of life for all Americans. To accomplish these goals, they have proposed Congress invest:
$299 billion in roads and bridges;
$61 billion in public transit systems;
$20 billion in rail;
$35 billion in drinking water and wastewater infrastructure;
$17 billion in ports and inland waterways;
$44 billion in airports;
$13 billion in safety;
$65 billion in broadband infrastructure; and
$14 billion in water storage.
The Republican package does not rely on tax increases to fund their proposal but maintain it could be fully paid for with user fees and by tapping unspent federal funds and contributions from state and local governments. Specifically, the proposal cites that pay-fors should:
Cover the cost of the infrastructure bills to avoid increasing the debt;
Shore up any infrastructure-related trust fund that is facing a revenue shortfall;
Ensure that all users of certain types of infrastructure (ex: electric vehicles) are contributing to the generation of revenue;
Repurpose unused federal spending; and
Preserve the Tax Cuts and Jobs Act, including extending the cap on the state and local tax deduction and protecting against any corporate or international tax increases.
Both parties have expressed a desire to work together to get something across the finish line. However, with Republicans and Democrats over $1 trillion apart, a path forward remains unclear.
NMHC will continue to educate policymakers on the important relationship between housing and infrastructure. As our country emerges from the COVID-19 pandemic and the resulting financial crisis, it is more important than ever for Congress to prioritize housing affordability. To that end, we look forward to working with both sides of the aisle as they develop legislation that drives new investment in housing, promotes transit-oriented and high-density development and funds community-level infrastructure needs. 
---