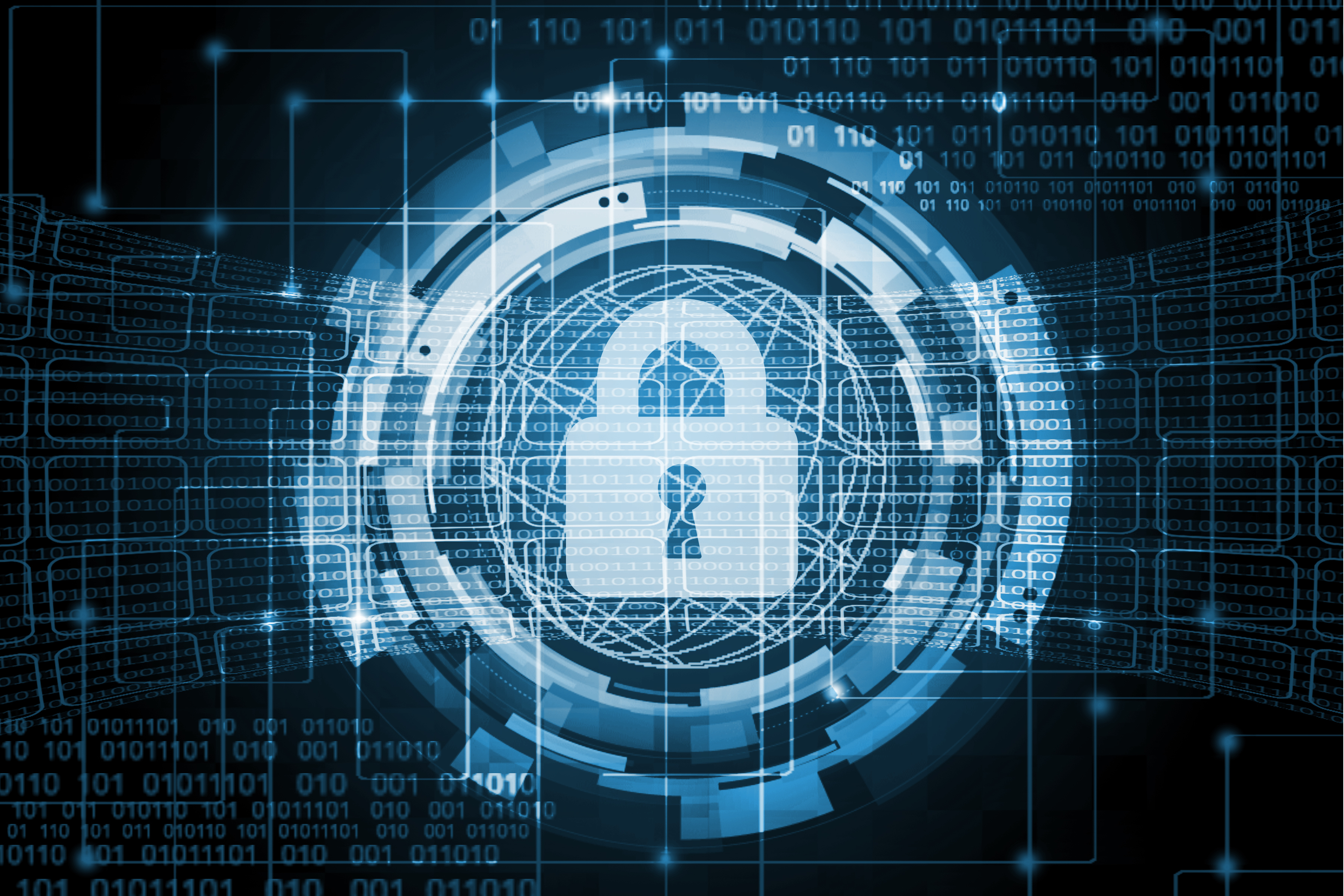 The Senate Committee on Commerce, Science and Transportation recently held a long-awaited hearing to assess the current status of consumer privacy rights and the need for a comprehensive federal privacy law. There's bipartisan agreement on the need for a federal privacy law but agreement on key provisions has been out of reach. The recent hearing is the first of a series of data privacy hearings and renews the Senate committee's focus on data privacy.
Of note during the hearing, Chairwoman Maria Cantwell (D-WA) focused on her support for an expansion of the Federal Trade Commission's (FTC) role in data privacy, both through rulemaking and by setting up a FTC privacy bureau. While some Democrats are calling for the FTC to begin their own rulemaking process, Republicans believe the FTC's role should be in enforcement rather than rulemaking.
Given the burden placed on multifamily firms by the growing patchwork of state data privacy standards, NMHC continues to push for a national data privacy standard that preempts state data privacy laws. But this national standard should not go without flexibility and scalability. NMHC stresses the industry's reliance on third party suppliers and service providers, and supports a clear assignment of responsibility and legal liability for data privacy and data security to the entity that provides services.
For more information on data privacy and security, including comprehensive industry guidance on how to navigate these emerging standards, please visit our advocacy page.
---