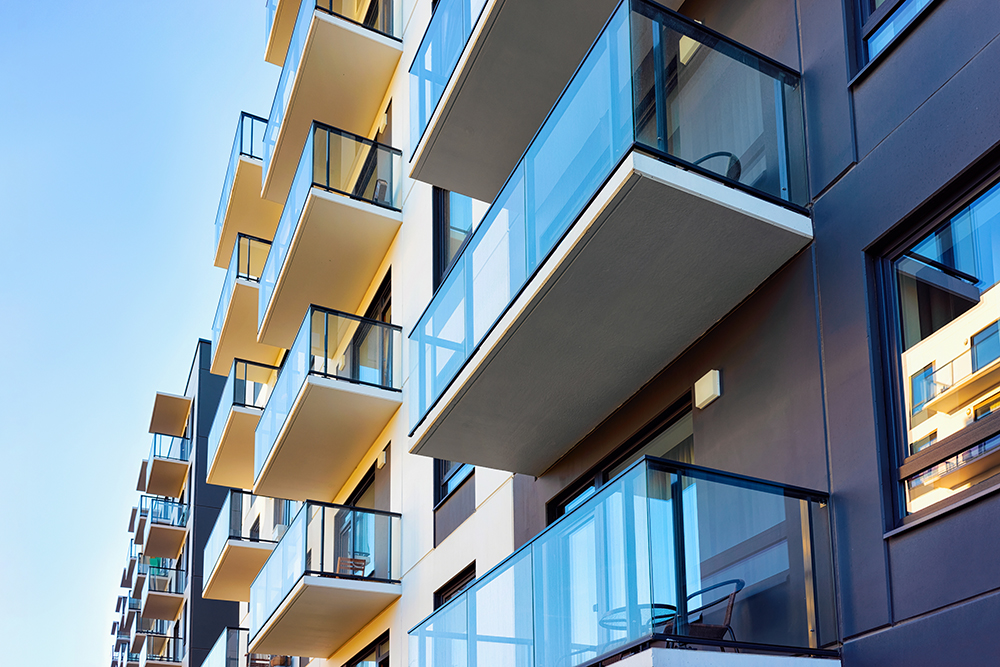 On August 3, 2021, the Centers for Disease Control and Prevention (CDC) issued another eviction moratorium, effective through October 3, 2021. This action comes despite acknowledgments from the Administration that the CDC moratorium was ending on July 31, and that an extension was legally suspect.
The legality of the latest CDC Order is already under review and there is the possibility of a quick ruling in at least one court. NMHC is closely watching a case previously brought by local REALTORS in the U.S. District Court for the District of Columbia seeking to halt the CDC moratorium last year. In the Spring, housing providers received a favorable ruling in the case where the Court initially struck down the CDC's nationwide eviction ban, concluding the moratorium exceeded the limits Congress placed on the CDC's authority, but kept the moratorium in place pending the government's appeal. The Supreme Court later stated the CDC could not extend the moratorium beyond July 31st without congressional authorization.
In a filing last week, the plaintiffs are again asking the Court to strike down the moratorium extension based on the Supreme Court's action.The Court must consider several questions including the controlling nature of the Supreme Court's action, whether the previous D.C. Circuit Court ruling is binding and if the CDC action amounts to an extension or a new order.
As a result, there are several potential outcomes for how the court could rule and how the parties may respond. However, if there is an unfavorable ruling, there are opportunities for similar action in other federal courts. NMHC is closely watching other cases that are in a good position to push back against the application of the new CDC moratorium.
In addition, several legislative efforts have been initiated to halt the federal moratorium. Most recently, Senator Pat Toomey (R-Pa.), Ranking Member of the Senate Banking Committee, has requested the Government Accountability Office (GAO) make a determination on whether the CDC's latest eviction moratorium constitutes a rule for purposes of the Congressional Review Act (CRA). The CRA enables the Senate to overturn such rules with a simple majority vote. Senator Toomey also taken additional steps to move forward with a process to repeal the eviction moratorium under the CRA.
NMHC remains focused on broader Congressional efforts that might be undertaken again should one of the courts rule in our favor. During the short period when the moratorium was allowed to expire on July 31, and implementation of the new CDC order, Congress sought to consider legislation to extend the federal eviction moratorium through the end of the year – more information on NMHC's successful advocacy efforts opposing that longer extension can be found here as well as our statement vigorously opposing the extension.
---