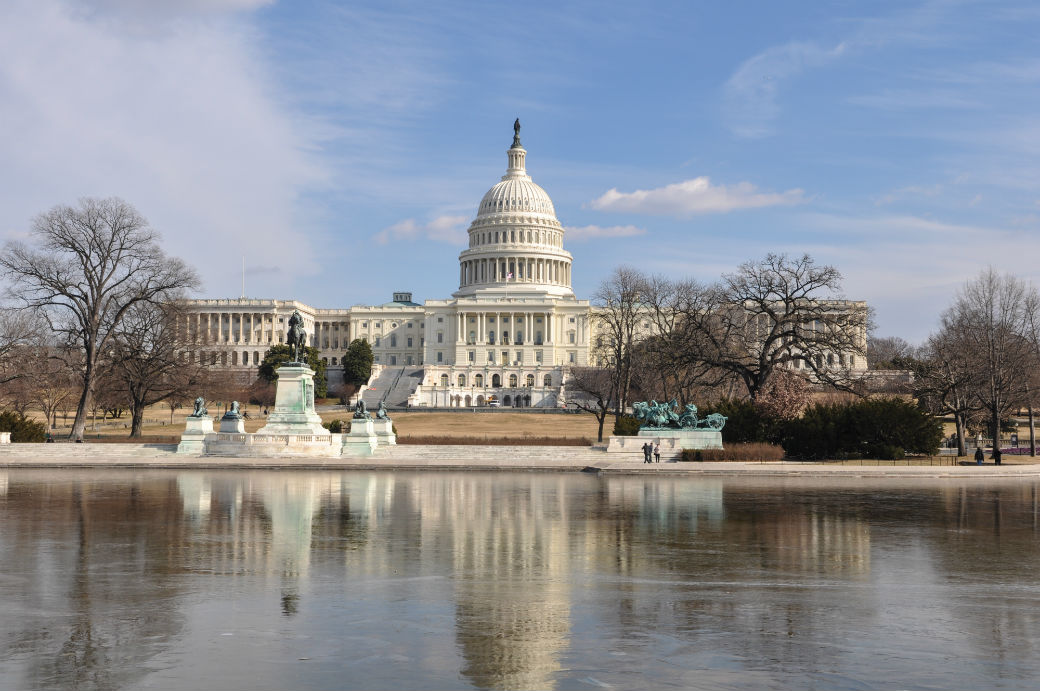 On February 25, a Texas Court ruled that the CDC Order to Temporarily Halt Evictions exceeds federal authority. The ruling is based solely on the question of whether the moratorium violated constitutional limitations and falls outside the federal government's power to regulate interstate commerce.
The court concluded "the CDC order exceeds the power granted to the federal government to "regulate Commerce … among the several States" and to "make all Laws which shall be necessary and proper for carrying into Execution" that power." "The challenged order is therefore held unlawful as "contrary to constitutional … power." In its' rationale, the court further faulted the government's broad interpretation of their commerce clause power related to evictions and reasoned that the CDC's justification would allow "a federal eviction moratorium for any reason".
Several other lawsuits contesting the authority of the CDC Order are still being considered by other courts. Because the implications of this order are limited, apartment providers should continue to consult with their counsel about how best to proceed on matters relating to evictions.
The ruling raises important questions of the federal role in evictions and NMHC continues to call for an end to open-ended eviction moratoria across the country. We believe they fail in their purpose of addressing renters' underlying financial distress and, in fact, jeopardize the stability of housing providers and the broader housing market. We will continue to work with lawmakers to pass real solutions like meaningful rental assistance that will allow apartment residents and housing providers to weather the ongoing crisis.
---