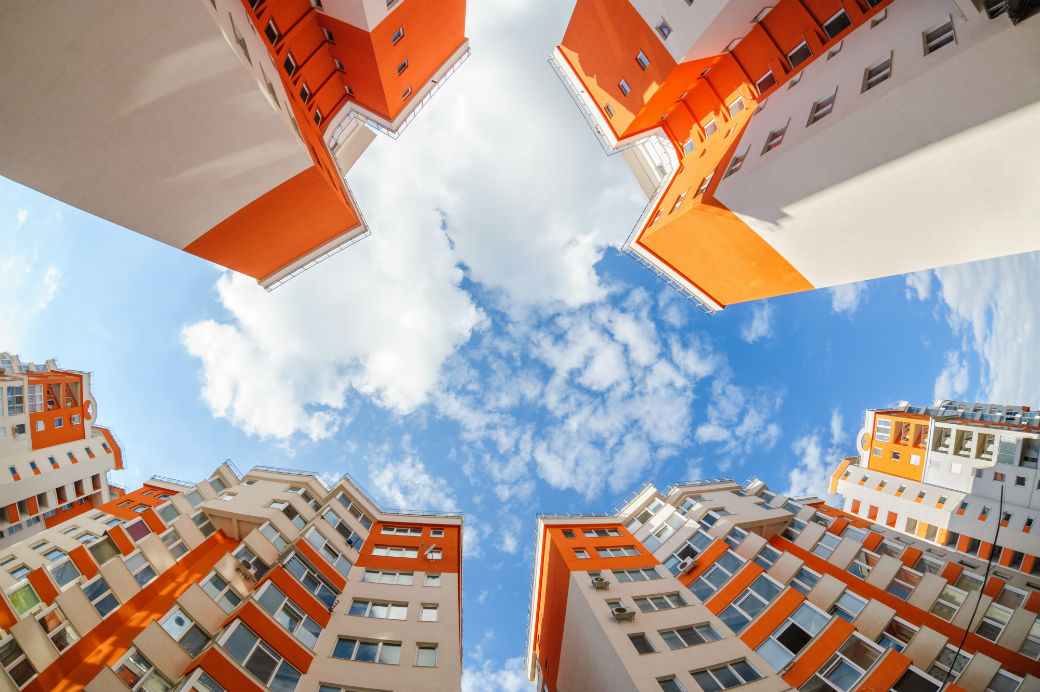 On September 14, the U.S. Department of the Treasury (Treasury) and the Federal Housing Finance Agency (FHFA) announced the suspension of certain portions of the 2021 amended Preferred Stock Agreements (PSPA).
"The suspension will provide FHFA time to review the extent to which these requirements are redundant or inconsistent with existing FHFA standards, policies, and directives that mandate sustainable lending standards," said Acting Director Sandra L. Thompson.
The suspended provisions include a number of items related to single family lending and suspends the multifamily purchase cap provisions that were included in the PSPA. Specifically, the PSPA imposed an annual $80 billion multifamily mortgage purchase limit on each Enterprise (Fannie Mae and Freddie Mac) subject to annual adjustments of a published index. Prior to this announcement, NMHC and other trade groups expressed concerns about the inclusion of the purchase caps in the PSPA as it could limit FHFA's ability to adequately react to changes in market conditions.
The suspension is for one year during which time FHFA and Treasury will evaluate whether or not to keep or modify the suspended provisions. NMHC will continue to advocate for the exclusion of purchase caps from the PSPA.
---