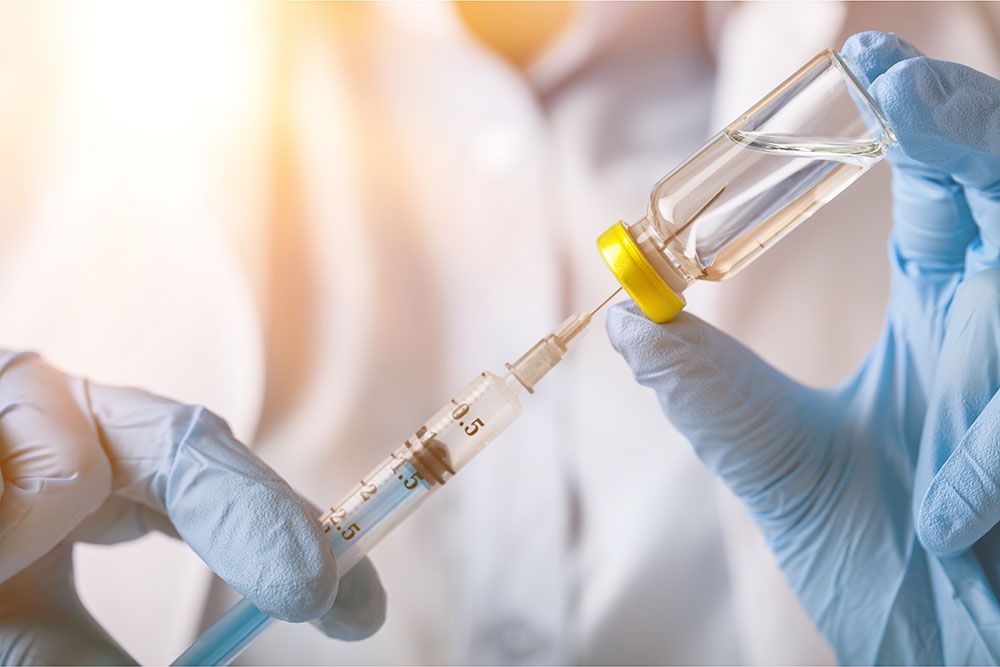 The Biden Administration has withdrawn its emergency vaccine-or-test mandate for employers effective January 26, 2022. This retraction follows a ruling by the U.S. Supreme Court earlier this month blocking the policy from going into effect. However, the Administration continues to explore federal vaccination standards for workplaces and has not withdrawn the proposed rule for a permanent COVID-19 Healthcare Standard.
Last year, the Occupational Safety and Health Administration (OSHA) issued an Emergency Temporary Standard (ETS) that would have compelled employers with 100 or more employees to require COVID-19 vaccinations or weekly testing with mask requirements for their workers. The policy faced immediate pushback from numerous States and business groups and spurred several lawsuits nationwide. In its' decision, the Supreme Court said "[a]lthough Congress has indisputably given OSHA the power to regulate occupational dangers, it has not given that agency the power to regulate public health more broadly. Requiring the vaccination of 84 million Americans, selected simply because they work for employers with more than 100 employees, certainly falls in the latter category."
Despite the ruling, the Administration has urged private employers and States to institute the ETS requirements on their own. Additionally, while OSHA has withdrawn the ETS as an enforceable emergency temporary standard, the ETS also served as a proposed rule for a final workplace standard. That effort remains ongoing, so employers should be mindful of the ETS' underlying requirements and understand the possibility that these or similar measures could be reinstated through additional federal rulemaking or by state and local jurisdictions.
---