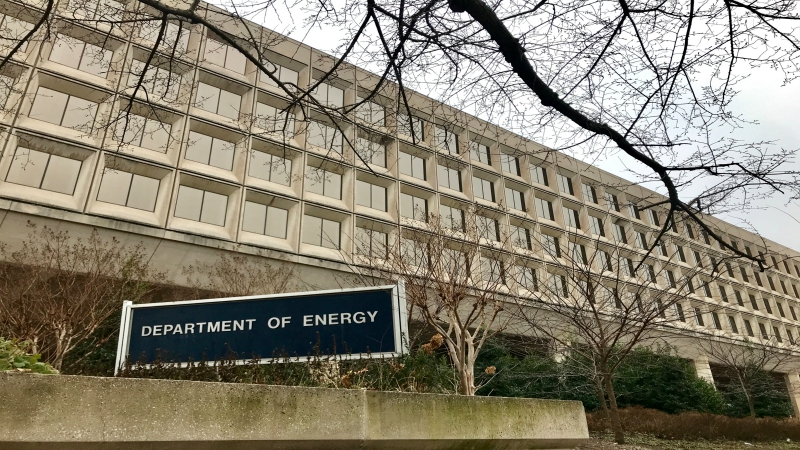 The Department of Energy (DOE) recently released guidance related to a 2017 rule that specifies minimum performance characteristics for central air conditioners and heat pumps. Given the impact on multifamily development, NMHC has been actively engaged on this issue for the last several years.
The DOE is required to periodically amend energy conservation standards for certain equipment, including residential central air conditioners and heat pumps. Under the terms of the Energy Policy and Conservation Act, appliance performance standards for newly manufactured equipment must meet the test of being energy-saving, technologically feasible, and economically justifiable.
In 2017, DOE issued a final rule for the manufacture of central air conditioners and heat pumps that take effect on January 1, 2023. The rule specifies the minimum performance characteristics including (Seasonal Efficiency Energy Rating (SEER), Energy Efficiency Ratio (EER) and Heating Seasonal Performance Factor (HSPF)) of equipment that is allowed to be manufactured. These levels were established by a working group that including representatives from equipment manufacturers. The rule also included different performance standards based on climate conditions that dictate the level of performance for products sold in the North, Southeast and Southwest regions of the country.
Further, DOE—with the cognizance of the equipment manufacturing community—determined that for residential central air conditions to be used in the Southern regions, the new standards would apply to date of installation in a property rather than date of equipment manufacture. In December 2021, DOE issued guidance on system requirements.
While we have been told that manufacturers are addressing appliance features for various market segments, multifamily developers with projects underway in the Southeast and Southwest will want to make sure that they are working with mechanical contractors to ensure that size of new equipment is compatible with property design.
---