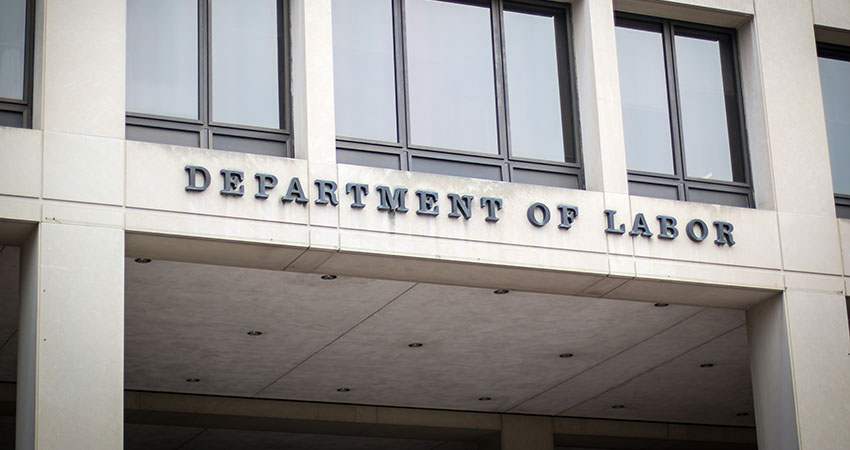 For the first time in decades, the Department of Labor (DOL) proposed changes to the wage setting provisions within the Davis-Bacon Act (the Act). Should these changes be enacted, they would apply to federal and federally assisted apartment construction projects and could impact the ability to develop and rehabilitate these properties affordably.
Breakdown of Proposed Rule: Per a recent DOL press release, the proposed rule would:
"Create several efficiencies in the prevailing wage update system" to ensure prevailing wage rates keep up with "actual wage" growth.
Return to the previously used (1935 to 1983) definition of prevailing wage.
Periodically update prevailing wage rates.
Provide broader authority to adopt state or local wage determinations.
Issue supplemental rates for key job classifications when no survey data exists.
Update the regulatory language to "better reflect modern construction practices."
Strengthen worker protections and enforcement.
More broadly, the proposed changes would apply to all federal and federally assisted construction projects—which, according to the DOL, would ultimately impact 71 government programs/activities that collectively represent $217 billion in federal and federally assisted construction spending for an estimated 1.2 million U.S. construction workers.
NMHC's Take: The apartment industry has been critical of Davis-Bacon wage determination procedures and application, arguing that the survey method of determining a prevailing wage in a geography is deeply flawed and skewed toward larger builders, who often use union negotiated wage rates. The Government Accountability Office (GAO) and Labor's Inspector General have each concurred with these concerns in recent years.
And although the proposed rule seeks to "ensure prevailing wage rates keep up with actual wages," NMHC is concerned that it may not adequately address the flaws in the present wage determination process and does nothing to address various other industry concerns raised throughout the years. NMHC will continue our advocacy efforts in this space by providing comments to the proposed rule that highlights our concerns and suggested solutions.
---