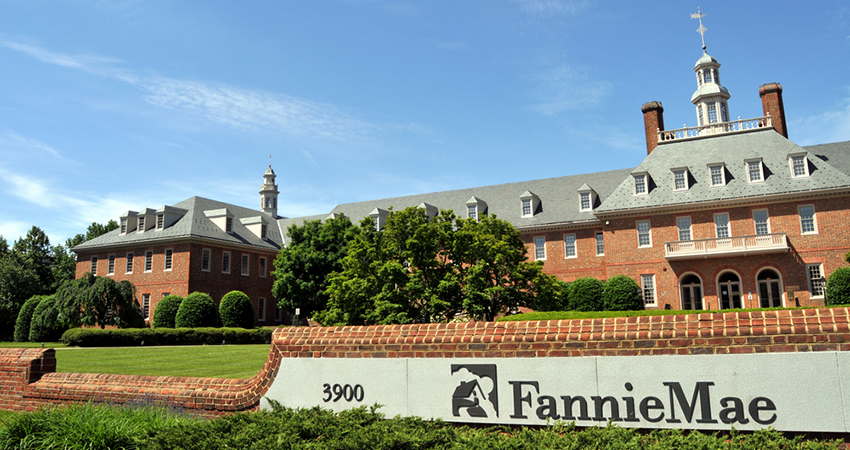 On April 4, Fannie Mae announced a new Expanded Housing Choice Initiative that seeks to expand the number of landlords that accept Housing Choice Vouchers (HCV) by offering a new pricing incentive for multifamily property owners who participate in the Housing Choice Voucher program.
How the Program Will Work: The 12-month pilot initiative will be tested in Texas and North Carolina. Fannie Mae has partnered with Enterprise Community Partners to provide resources to help lenders and borrowers understand and get the most out of HUD's Housing Choice Voucher program. The Expanded Housing Choice initiative will be executed through Fannie Mae's Multifamily Delegated Underwriting and Servicing (DUS) platform. Fannie Mae plans to collect feedback from stakeholders during the pilot to expand understanding of the HCV program and help lenders and borrowers maximize its impact.
NMHC's Take: NMHC has continued to work to identify ways to improve the Section 8 program and increase participation, including supporting bipartisan reform legislation introduced in the House and Senate. This pilot program is another example of how to encourage greater participation in the Housing Choice Section 8 Voucher Program.
NMHC has long advocated that if lawmakers were to address its onerous, inefficient regulatory requirements, HCV programs could be the nation's most effective affordable housing and community development tool. That's why NMHC is pleased to see Fannie Mae's focus on doing just that.
---