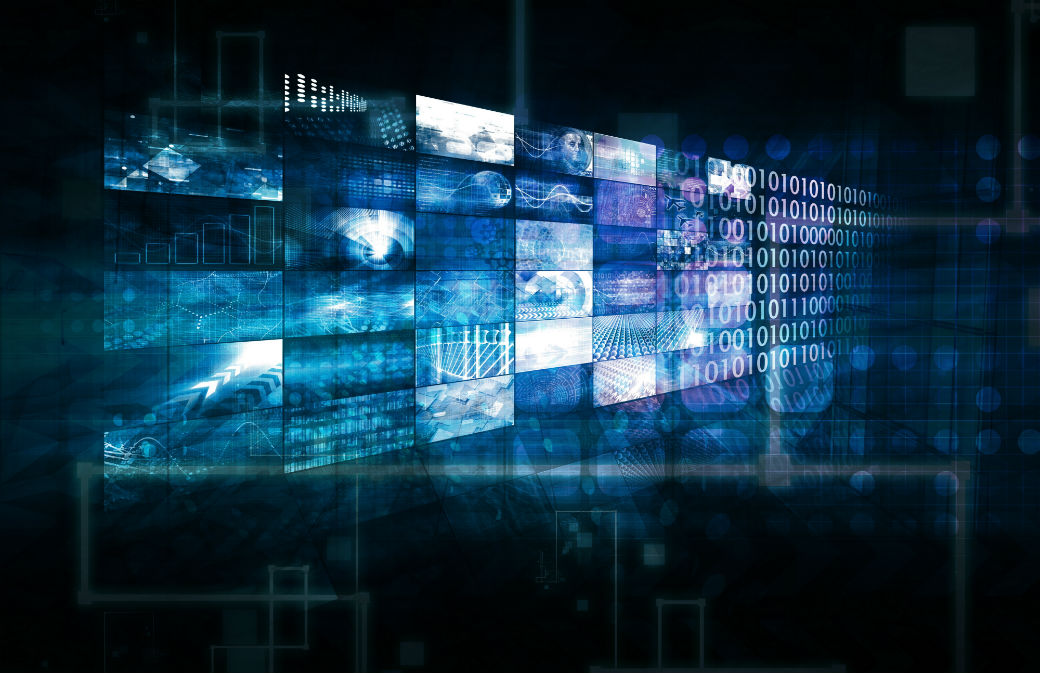 Multifamily industry input is needed as FTC requests public input on "commercial surveillance."
The Federal Trade Commission (FTC) is requesting public input on "commercial surveillance" or the business of collecting, analyzing, and profiting from information about people. Of note to the industry, the FTC calls out algorithmic bias and discrimination and its impact on housing, credit and employment.
What This Means
This preliminary step toward possible regulation on data collection and security reflects an increased focus by the Administration on the impact of automated systems and data security on consumers. The FTC's Advanced Notice of Proposed Rulemaking puts forward 95 theoretical questions on consumer privacy including harm to consumers children and the impact of algorithmic decision-making.
Why This Is Critical for the Industry
In the course of doing business, rental housing owners and operators, and their third-party service providers, collect, use and maintain a significant amount of highly sensitive personal data about applicants, residents and employees—including information that falls within the purview of this public input request. While the collection of this information can put a firm at risk, it's an essential business operation practice. As such, it's critical important our industry viewpoint is represented in any rulemaking that may come from this request for public input.
NMHC's Take
Notably, the phrasing 'corporate surveillance' highlights the politicized nature of this ANPR. Members of Congress and the Administration have increased focus in this space in recent months. In fact, the Administration released a blueprint for an "AI Bill of Rights." The new document is presented as a way to "help guide the design, development and deployment of artificial intelligence and other automated systems to protect the rights of American people." The blueprint focuses on consumer protection, algorithmic discrimination and harmful data practices.
The broad nature of the bill of rights and the FTC's move to collect public input reflect an increasing interest by the Administration to engage agencies across the federal government in the conversation as businesses increasingly rely on large swaths of data to drive business decisions and operations.
What We're Doing Next
NMHC will be filing comments with the FTC to ensure the apartment industry's unique nature and needs are factored in during the rulemaking process. Robust and diverse data is critical to making informed decisions about applicants, residents and apartment communities.
What We Need From You
To offer input on the FTC's ANPR and advise NMHC on our response to federal efforts on data security and privacy practices, please reach out to Julianne Goodfellow at jgoodfellow@nmhc.org. Members are also encouraged to submit individual comments.
---