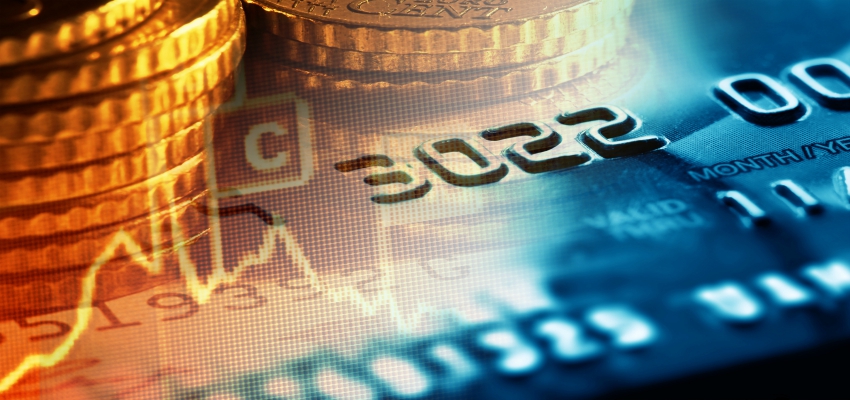 On September 29, the Financial Crimes Enforcement Network (FinCEN) issued a final rule implementing the Corporate Transparency Act (CTA) on beneficial ownership. This rule – which is the first of three planned rule releases – was part of the CTA passed by Congress in 2021 that directed Treasury's FinCEN to establish a national database of the beneficial owners of legal entities, such as LLC's and partnerships. The entities will be required to self-report to the national database on all newly formed as well as all existing business legal entities.
What This Means
This rule establishes the framework for how businesses, including applicable apartment firms, will report their beneficial ownership to a newly established federal database. A fact sheet can be found here. The rule becomes effective on January 1, 2024, for all business entities formed after that date. Any business entity that was formed prior to the effective date will have until January 1, 2025, to enter their beneficial ownership information into the database.
Why This is Critical for Our Industry
The multifamily industry frequently uses the types of business entities, LLCs and partnerships, that will be impacted by this rule. Specifically:
While the multifamily industry is accustomed to providing the new rule's requested information when applying for debt on a property, this rule introduces a new step that requires firms to provide that information to the national database; and
Perhaps more impactful, is the requirement to enter the same information for all existing business entities, regardless of formation date, within one year from the effective date of the rule.
NMHC's Take
Prior to the release of this final rule, NMHC spent considerable time with Congress and FinCEN in presenting the impacts to the industry and providing solutions for a rational approach to implementation. FinCEN is in the process of finalizing two more rules as part of the CTA and NMHC will continue to engage and provide the industry view for these rulemakings.
The two rules will:
Establish who can and how they can access the information in the database; and
Revise the Customer Due Diligence (CDD) rule, that is the existing framework for depositories to capture beneficial ownership data, to comply with the CTA.
Members can expect additional updates in the coming months as FinCen moves forward with the finalization process.
---