The onset of the COVID-19 pandemic put a drag on multifamily development and construction activity in 2020, as many developers and builders encountered lots of delays, from permitting to materials delivery. While there are still challenges, activity picked up through 2021. And the numbers show it.
This year's rankings reflect a resumption of development and construction activity as multifamily firms adapted to the challenges and had enough clarity on the market outlook to move projects forward. One newcomer joined the leading Developers list this year for the first time, while four companies made their debut on the Builders list. In addition, a number of companies popped back up on the lists after not making the rankings last year or longer.
However, there was some stability at the top of the lists, as Greystar Real Estate Partners retained its No. 1 rank on the Developers list, starting more than 14,000 units in 2021. With that enormous number of starts, Greystar Real Estate Partners managed to jump from No. 6 to the No. 1 spot on the Builders list as well. However, the next three firms on the list, Alliance Residential, Summit Contracting Group, Inc. and OHT Partners (f/k/a Oden Hughes) all followed closely behind with substantial increases from their 2020 level of starts.
U.S. Multifamily Permits, Completions And Starts (In 000s)
Multifamily (5+ units) permits increased 27.4 percent to 566,500 in 2021, while multifamily starts increased 22.1 percent to 460,100 units—both marking levels not seen since 1986.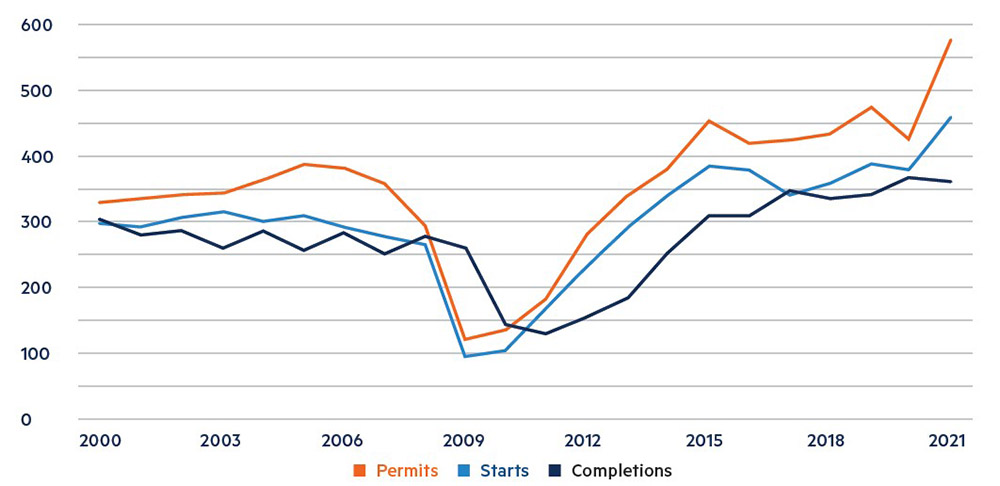 Source: U.S. Census Bureau
Growth Story
Following the uncertainty of 2020, multifamily construction activity picked up in 2021. While there were still disruptions to materials sourcing and labor availability, our top builders and developers managed to keep projects in the pipeline.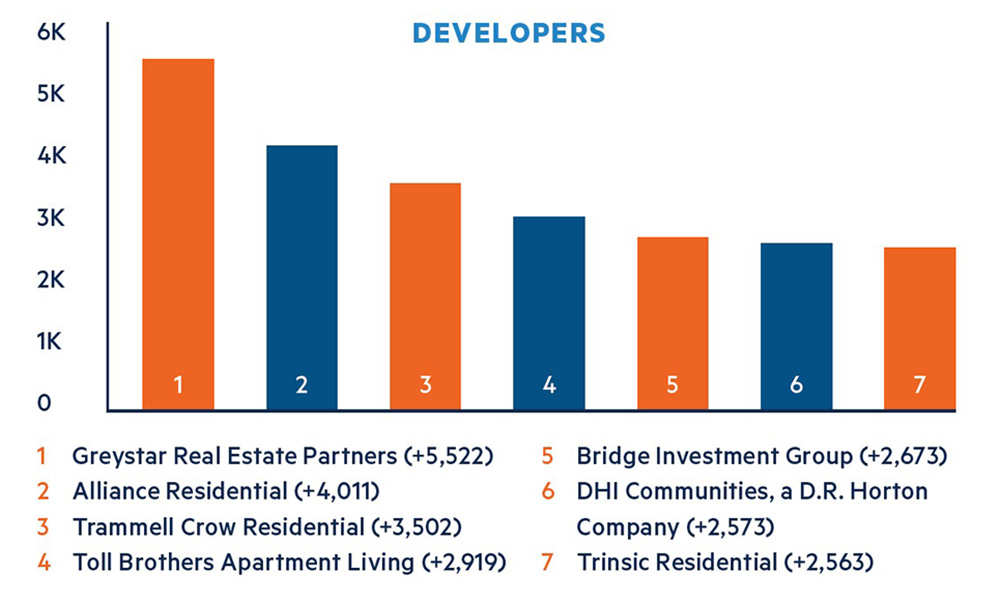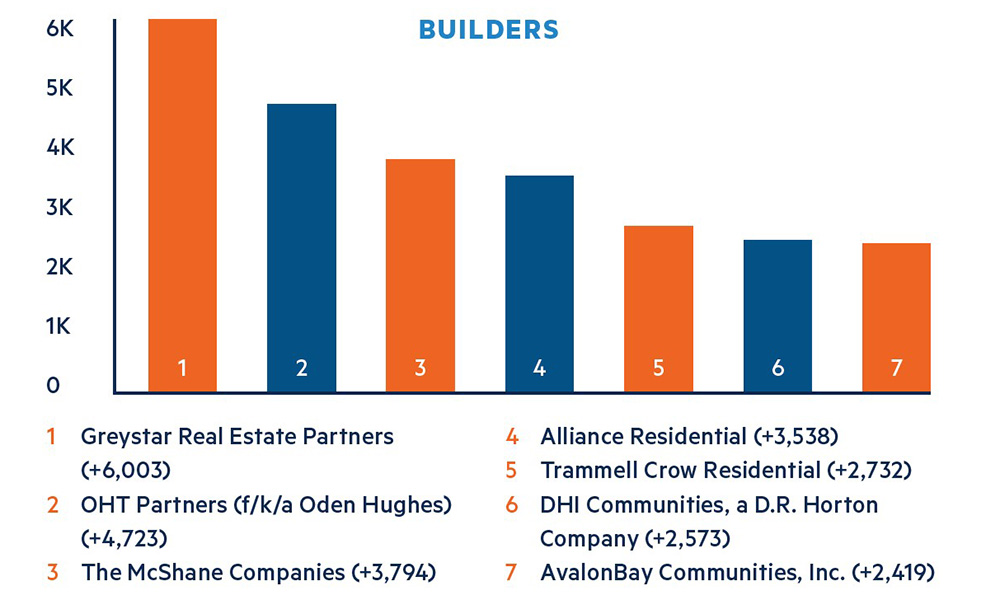 NMHC 2021 Construction Survey Findings
Since the onset of the COVID-19 pandemic and through recovery, the NMHC Construction Survey has tracked the ever-changing construction market conditions. Here are a few takeaways:


---
Movers and Shakers
Ranking Rebounders
AvalonBay Communities, Inc.
(last seen 2020)

---
Continental Properties Company, Inc.
(last seen 2020)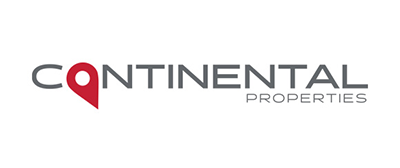 ---
Fortune-Johnson LLC
(last seen 2015)

---
Harkins Builders, Inc.
(last seen 2020)


---
LandSouth Construction
(last seen 2020)

---
Toll Brothers Apartment Living
(last seen 2020)


---
Trinsic Residential
(last seen 2020)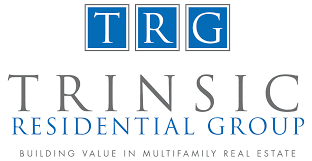 ---
ZOM Living
(last seen 2019)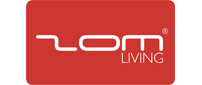 Renter Preferences Top Home Features
Share of respondents that were interested or wouldn't rent without these features: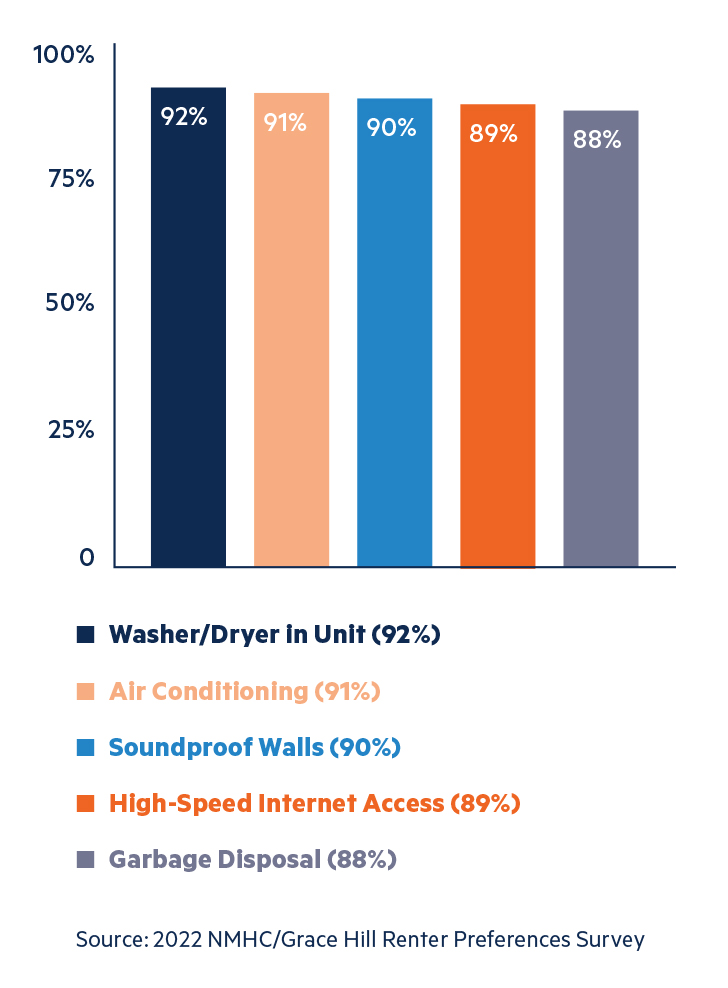 Learn More about the 2022 NMHC/Grace Hill Renter Preferences Survey Report >>>