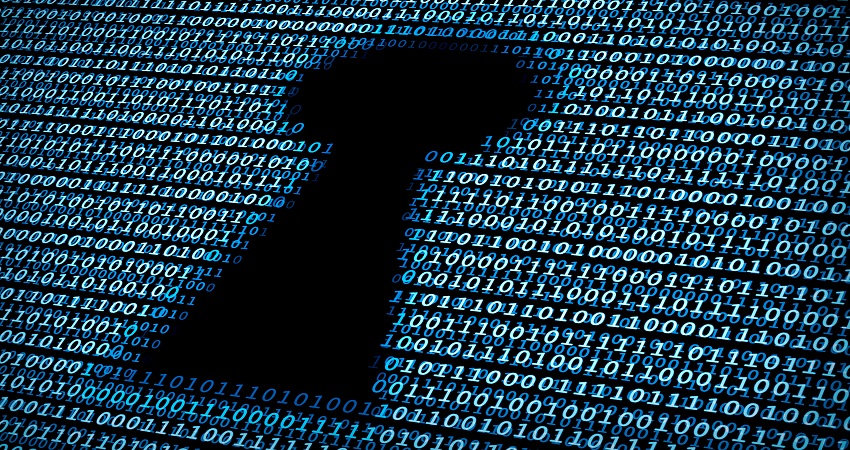 The House Committee on Energy and Commerce advanced a measure that would create a national data privacy standard during a June 20 markup.
Why This Matters
This is a significant step forward in creating such a standard, which has taken years of negotiation between Democrats and Republicans. As previously reported when the bill was introduced in June, NMHC is highly engaged on this issue given its impact on the industry. Multifamily firms are faced with a growing patchwork of state data privacy standards. That's why it's critical we implement a national standard that preempts state data privacy laws and allows for flexibility and scalability.
What We're Doing
We're pleased this bill has bicameral and bipartisan support and will continue to work with lawmakers to ensure it progresses. In advance of the markup, we weighed in with the Committee to applaud their efforts and share the apartment industry's perspective on numerous aspects of the proposal. Among the many items raised, we encouraged lawmakers to clarify consumer notification protocols, legal responsibility and liability provisions and the FTC's role in rule making and enforcement.
Diving Deeper
This legislation would establish a national standard to protect consumer data privacy and require covered entities to adhere to certain obligations. The Federal Trade Commission (FTC) would be the regulator to enforce the bill at the federal level.
The bill approved by the Committee l would:
Restrict covered entities, including many apartment firms, and service providers to collect, process, or transfer covered data that is necessary and proportionate to requested products or services.
Give individuals the right to access, correct, delete, and export their covered data.
Provide enforcement abilities to the FTC, state attorneys general and state privacy authorities. It also includes a private right of action.
Grant the California Privacy Protection Agency enforcement power in the same manner as it would otherwise enforce the California Consumer Privacy Act (CCPA).
Next Steps
While this bill was overwhelmingly approved by the House Committee, it faces an uphill battle in the Senate where the lead democrat with jurisdiction over this issue, Senate Commerce Chair Maria Cantwell (D-Wash.) has voiced opposition.
Without her support, there will be no movement forward, but efforts toward compromise continue. House Energy Commerce Chair Frank Pallone (D-N.J.) and Ranking Member Cathy McMorris Rodgers (R-Wash.) addressed some of her concerns, by including limits to the forced arbitration provision an and delaying for two years the private right of action instead of the original four. Chair Cantwell has also expressed concerns about enforcement, particularly if a national standard would preempt existing state data privacy laws. This concern is echoed by some in the California House delegation, and California Governor Gavin Newsom and will continue to be a focal point of negotiations.
---