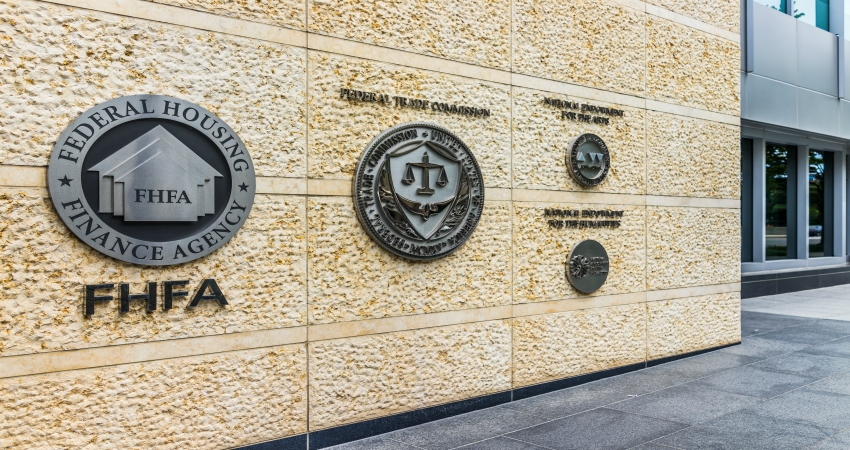 NMHC staff along with the leads of NMHC's Finance Committee-Chair Michael McRoberts, PGIM; Vice Chair Michelle Lord, Fairfield Residential; Debt Chair Phyllis Klein, Capital One; and Equity Chair John Isakson, Preferred Apartment Communities met virtually with senior officials at the Federal Housing Finance Agency (FHFA) on April 12 to provide an update on market conditions facing the multifamily industry.
What was discussed: Discussions centered on concerns about staffing challenges at the Enterprises, challenges facing the Enterprises to meet affordable housing goals, operational and development challenges in a constrained labor market and high inflationary pressures, general sales market sentiment, the overall availability of debt and equity capital with a specific focus on debt funds, the findings within various NMHC research pieces, and key legislative proposals that impact multifamily housing.
Why this is critical to our industry: FHFA uses industry input to make an assessment every quarter to determine the size of the multifamily market and whether an adjustment to the Enterprise multifamily production cap is warranted. The production cap for each Enterprise for 2022 is $78 billion with a requirement that 50 percent of all purchases serve residents making no more than 80 percent of the Area Medium Income (AMI). NMHC is one of the sources that provides input to FHFA's quarterly analysis.
For more information on this topic, please visit our finance and capital markets page.
---