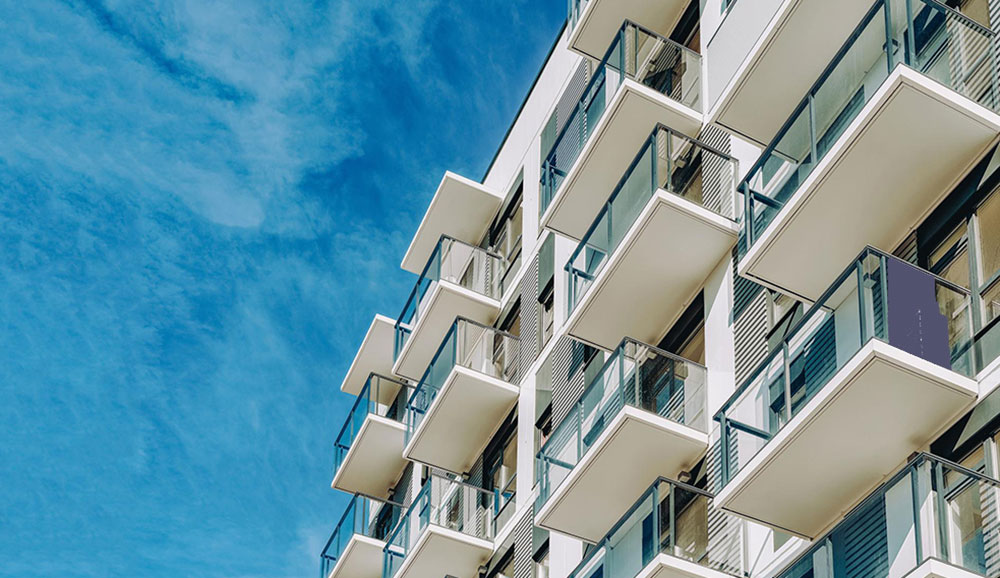 As part of the Biden Administration's ambitious climate agenda, the Securities and Exchange Commission (SEC) voted along party lines to propose a plan to require publicly traded companies to make certain climate-related disclosures.
Breakdown of Preliminary Plan: Per the SEC press release, the proposed rule would require all publicly traded companies "to include certain climate-related disclosures in their registration statements and periodic reports." This includes:
Disclosures of Climate-related risk that "reasonably likely" to impact business

Disclosures of greenhouse gas emissions
Industry Implications: Because of the broad-sweeping nature of this plan, all publicly traded apartment firms would be required to comply—with a few exceptions:
A liability safe harbor for reporting has been put in place.

An exemption from emissions disclosures has been put in place for smaller companies.
In addition, the SEC plans deploy a phase-in period for all companies required to comply.
A detailed summary of the proposed rule provided by Brownstein can be found here.
Related Articles:
---