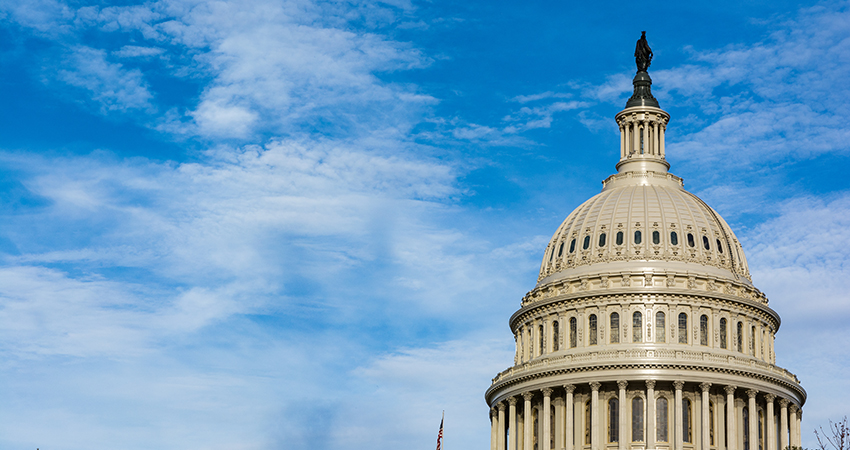 Congress explored the state of our rental housing market and the resident/housing provider relationship as part of an August 2 Senate Banking's hearing titled 'The Rent Eats First.' Notably, the industry viewpoint was represented via testimony from two small housing providers—including Darion Dunn of Atlantica Properties, an NAA member, and Rosanna Morey, a a small property owner from New York.
In his testimony, Dunn made the point that, "Our tenants are our partners, and our business cannot exist without them. The symbiotic relationship between tenants and landlords was put on full display during the height of the COVID pandemic. The financial pain felt by tenants was ultimately felt by landlords, and vice versa."
Industry Implications: It's important to note that this hearing was largely a messaging opportunity for Senate Democrats to discuss private equity and renter protections and it's unclear what legislative actions, if any, will come out of it. However, NMHC was pleased that there was seemingly bipartisan support for a handful of real, actionable housing affordability solutions—like breaking down barriers to build and addressing restrictive zoning and additional assistance for renters and housing providers.
NMHC's Take: NMHC and NAA submitted official comments for the record that highlighted both challenges and solutions, and we look forward to working with both sides of the aisle as they look to legislate in this space.
---