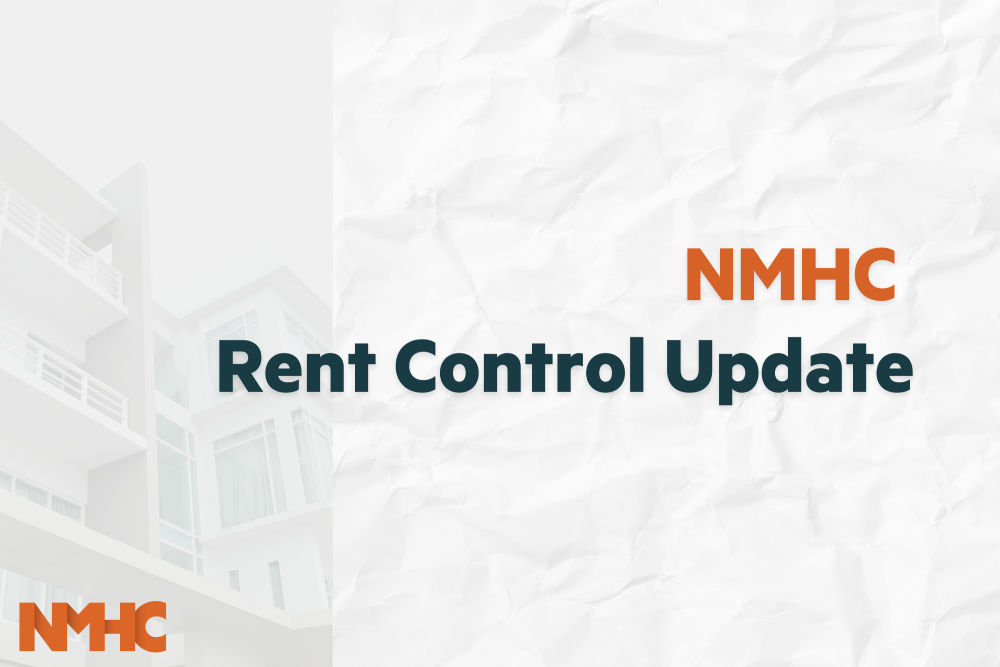 Massachusetts, Minnesota and more have ushered in the new year with problematic rent control. Read on for a rundown of what's in the works throughout the country.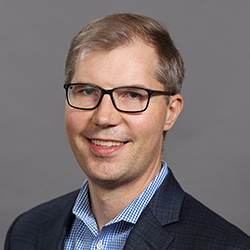 By Jim Lapides

Jim Lapides is the Vice President, Advocacy & Strategic Communications at the National Multifamily Housing Council (NMHC) in Washington, D.C. He can be reached at jlapides@nmhc.org.
Although we're only weeks into the new year, many states and localities have already taken steps to implement rent control policies. This comes as no surprise to those tuned into these ongoing battles, but it's no less concerning.
As highlighted in NMHC's 2023 Rent Control Outlook resource, we predict 2023 policy activities in this space to potentially surpass what we saw in 2022. Some of the recently introduced bills, like in South Carolina and Virginia, are unlikely to gain much traction, but others may pose a true risk. Here's what we're tracking:
How You Can Get Involved
At a time of widespread housing affordability, it's critical lawmakers remain focused on real, actionable solutions. Implementing "quick fix" solutions like rent control only further exacerbate housing shortages, cause existing buildings to deteriorate and disproportionately benefit higher-income households.
NMHC is continuing to work with on-the-ground stakeholders to push back on efforts to implement rent control and to arm its supporters with the materials they need to echo NMHC's arguments. For those in states with active battles, please contact NMHC so they can assist with your efforts.
Stay in the Loop
NMHC will share updates as they occur. To stay updated, subscribe to our rent control alerts mailing list and the biweekly Growing Homes Together newsletter.
In addition, please feel free to reach out to NMHC's Jim Lapides with any questions.
---