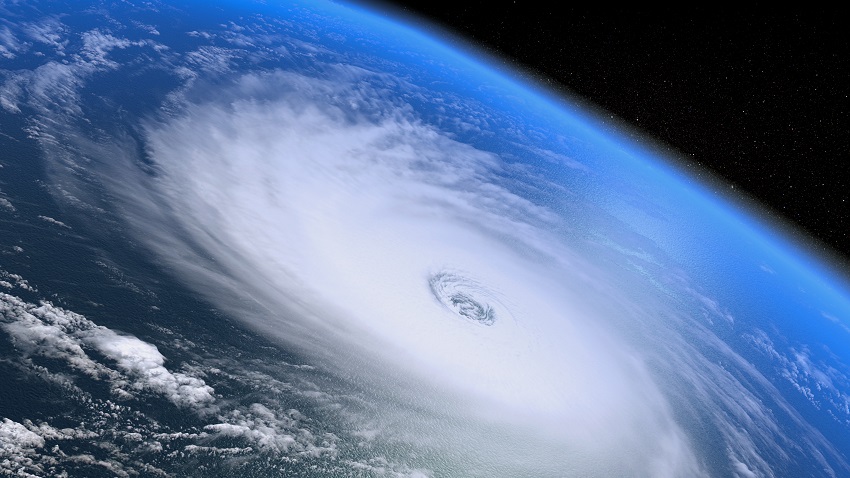 A Category 4 hurricane made landfall in Southern California as Tropical Storm Hilary—the first to hit California in over 80 years. Read on for how rental housing providers can manage the aftermath of the storm and the flood impacts.
Educate Your Residents
Access NMHC's Hurricane Resources for Residents guide for an extensive list of resident preparedness and recovery resources that you may share within your communities.
Post-Storm Resources for Housing Providers
NMHC also has a wide variety of resources for both property owners and residents outlining aid and resources to rebuild on its Hurricane Resource Center.
Storms – particularly those of this historic and geographically unique nature – can be destructive and recovery can seem daunting. Rest assured that assisting in the recovery efforts is a top priority for NMHC. While much of the recovery response will be coordinated by state and local governments, there is still much we can do.
NMHC staff will be communicating with members of Congress and officials at HUD, FEMA and the Treasury Department to ensure the disaster recovery the apartment industry needs are met and that apartments are the priority for housing those displaced from the storms.
If you have properties in an unaffected, but nearby, area and have available apartment homes and are able/willing to make those available to First Responders and those displaced by the storm, please email kdonnelly@nmhc.org.
Prepare Your Property for Future Storms
NMHC firms should consult and follow FEMA's Hurricane Ready Business Toolkit to prepare for this and future storms. Additionally, NMHC's Hurricane Resources for Apartment Owners guide provides critical information ranging from property operations and preparedness to loan issues. Lastly, this resource from Ready.gov explains what to do when there's a hurricane watch or warning alert for your local area and provides tips on what to do before, during and after a hurricane.
---