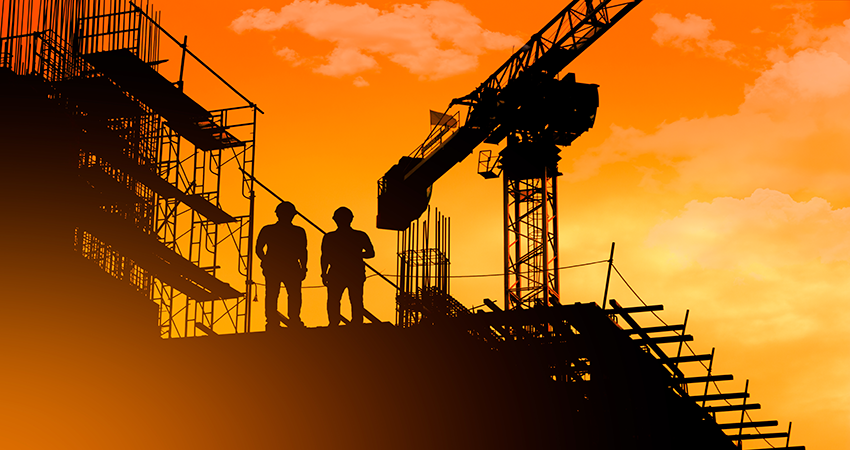 As the International Code Council (ICC) nears the end of the first development phase on the 2021 national model building codes, NMHC/NAA have prepared a document to help members make the case for the industry's priorities before the final ICC hearings (October 24-29) when proposals will be finalized.
We encourage you to forward this document to your local building officials and ICC members ahead of the hearings and urge support for our industry priorities.
NMHC/NAA have been actively participating in the code hearings to advocate on behalf of the apartment industry. We have identified nearly 300 proposals of interest to the multifamily industry with a significant focus on measures related to fire safety, building egress, mechanical systems and accessibility.
We successfully held back numerous proposals that could undermine the affordability and availability of multifamily housing. Yet, several industry-opposed proposals are still under consideration by the code development committees that would limit use of certain sprinkler systems and unnecessarily impose new fire safety requirements. After completion of the October hearings, the final package of code change proposals are subject to a vote by ICC members, which determines the final 2021 code editions.
Complete information about the 2021 ICC code cycle and timeline is available here.
---