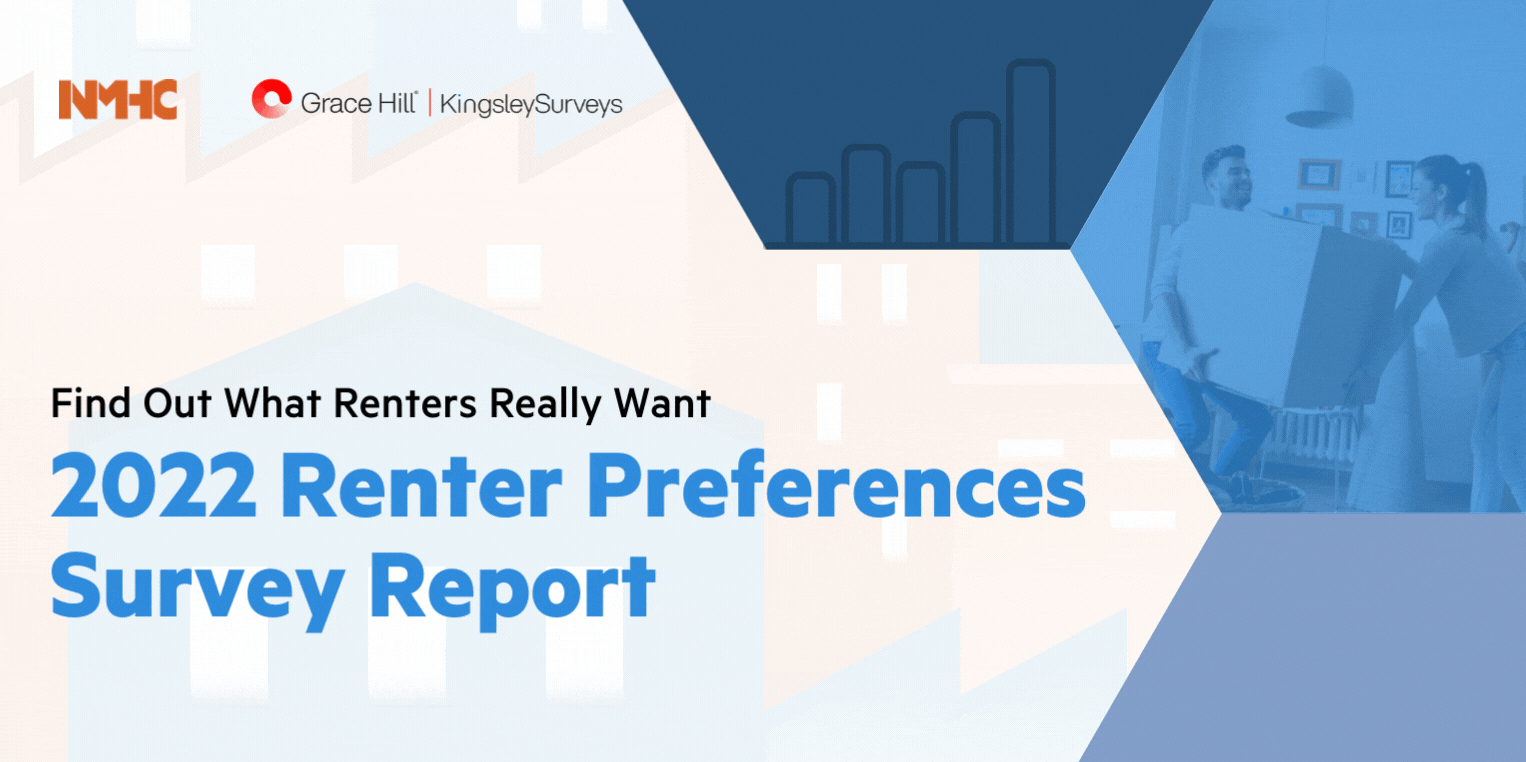 The 2022 NMHC/Grace Hill Renter Preferences Survey Report is Now Available
This report provides a comprehensive look at the home features and community amenities that renters can't live without, how much they are willing to pay for them, and what matters during their home search. It features input from over 221,000 renters, living in 4,564 communities nationwide with data available in 79 markets. Survey topics included:
Resident demographics & psychographics
Apartment search
Touring preferences
Lease decision factors
Apartment features
Community amenities
Online services
Connectivity needs
Pricing expectations
Full National Report
What You Are Getting:
Full national report and all 79 MSAs (PDF)
Appendix (MS Excel) which allows segmented cuts by geographic location, resident income level, demographic criteria, all MSA markets and more.

Pricing:
NMHC Member: $3,995
Non-Member: $5,995
Survey Participant: $2,595
Steering Committee: $2,595
Purchase Full Report
---
Hot Trends and Key Findings: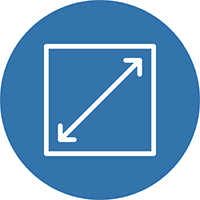 Sprawling Out
Lockdowns seemingly led to a strong desire for additional space; twenty-eight percent of renters who said they intend to move to a different rental community when their lease expires cited "additional living space" as a reason, up from just 19 percent two years ago.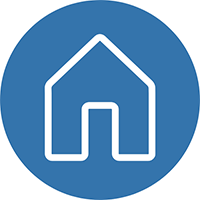 Creature Comforts
Now, more than ever, home is proving to be a sanctuary, and renters have a great desire — and are willing to pay a premium in additional monthly rent — for certain amenities. Reported must-haves include: washer/dryer in-unit (92% of renters interested, $54.73 monthly premium), air conditioning (91%, $54.73) , soundproof walls (90%, $46.21), high-speed internet access (89%, $47.93) , and walk-in closet (88%, $43.46)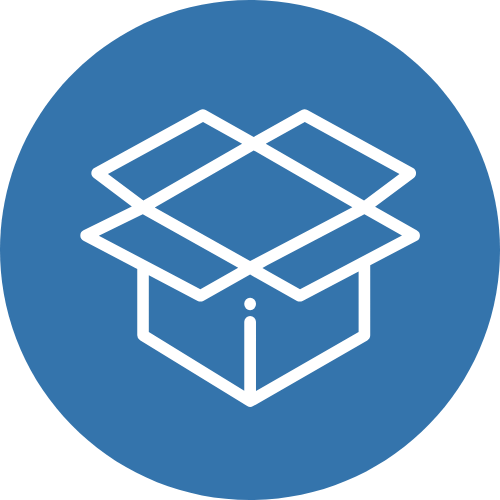 Special Delivery!
The share of renters who received two or fewer packages per month dropped from 45 percent in 2019 to just 24 percent this round, while the share who received three or more packages per month increased from 55 percent to 76 percent over the two-year period.
---