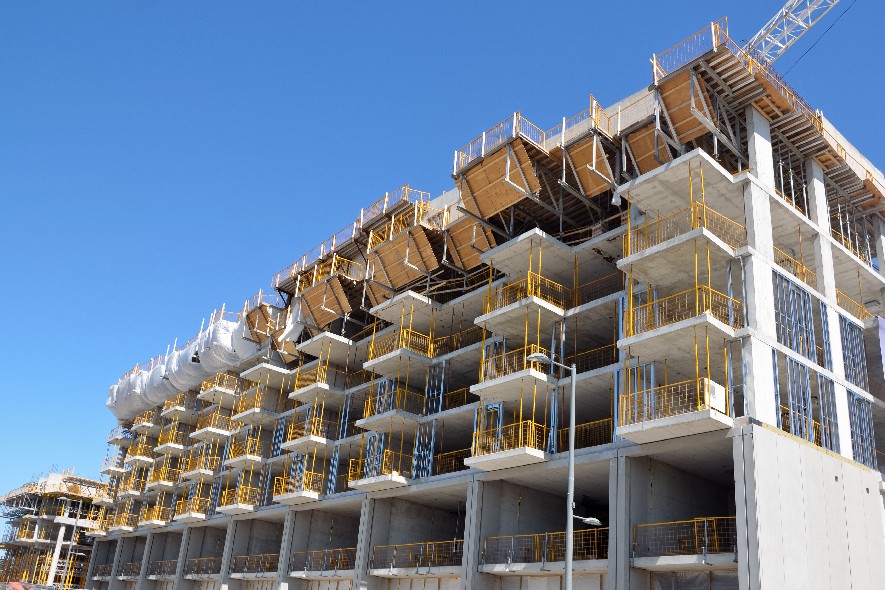 At a time of growing unease in the global economic markets, investors continue to see the U.S. apartment as an attractive place to deploy capital. With the sector brimming with capital, apartment transactions have reached record high volumes and prices levels. Cap rates remain near record lows, as rent growth trends boost asset performance and valuations. Competition for deals is hot and getting hotter thanks to new foreign capital, particularly from Asia, flowing into the market.
While 2015 was a remarkable year for all those reasons, it was unusual for several other reasons. There was a wide variety of players in the market, with REITs, institutional investors, life companies and others active on both the top buyers and sellers lists. Moreover, The Blackstone Group's mega investment in Stuyvesant Town and Peter Cooper Village in New York City in the fall went a long way in buoying the overall numbers.
During a discussion of these trends during the 2016 NMHC Apartment Strategies Conference, Olivia John, a principal at The Blackstone Group, said competition had grown particularly stiff. "We felt in 2015 something that we didn't feel in 2014-our competitors were actively competing for the same set of assets," she said. "We invest across sectors and yet this is the only sector where we are actively competing, so that means that we're all seeing something in this sector."
However, she also noted that the stiff competition was upping the ante on some deals, giving some investors cause for pause. "I don't know that there's 'crazy' capital out there," she said, "But there are definitely instances where it's 20-year-old product and you're thinking, 'people are willing to pay that?' or the cap rate seems right but the basis is off. ... It just feels like someone is seeing something that we aren't."
Ethan Bing, vice president for Starwood Capital Group, agreed. "There was aggressive competition, as we saw all through the year. I don't see any let up going forward," he said. "We also saw some new competition from investors backed with foreign capital. And I think that's going to continue."
With more competitors in the mix and major players competing more fiercely for choice assets, some investors were finding it more difficult to get deals over the finish line. With more buyers in the market, sellers often entertained competing proposals for longer, softening many a firm handshake. A number of investors also noted that so-called "hard money" was back in the market, with a variety of stipulations.
As deals have gotten more complicated and taken longer to execute, some investors are focused on finding off-market deals. Jeff Daniels, managing director of AIG Global Real Estate Investment Corporation, said, "For the first time in a very long time, we're seeing more off market. But as these processes get more complicated, people may say, 'Yeah, I may leave a little on the table, but I can get it done in two months and save me a lot of time.'"
Going forward, most investors expect there will be a rush to close deals in the first half of 2016, when there's more certainty in the market with agency lenders. In addition, many also expected there to be a shift to more single-asset transactions, not only because foreign capital tends to gravitate towards those kind of deals but portfolio deals no longer represented the discount on assets that they once did.
However, it's clear that investors are keeping a close watch on the economy, as well as supply levels. Most have built an investment strategy that allows them to remain flexible, dialing up or down their investments based on changing market conditions.
---