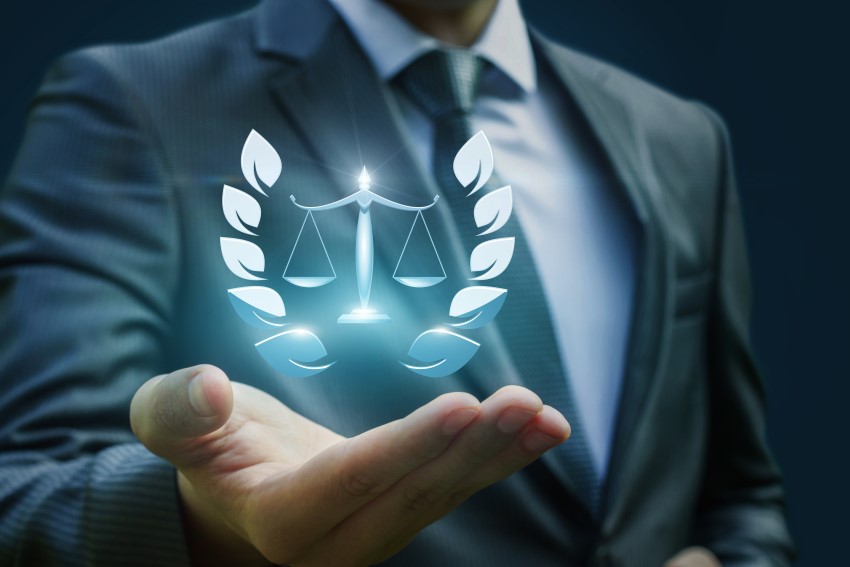 New advocacy tools for state and local areas are now available to help our members nationwide better communicate the benefits and value of apartments in their state and local areas. With many lawmakers back home for the congressional recess, this is the perfect opportunity to engage them on our key policy and regulatory priorities. Few things can better support our advocacy work on Capitol Hill than members sitting down with their local representative or senator to tell them a little more about the residents we serve, the communities we build and operate, the jobs we support and the economic contributions we make.  
Specifically, NMHC/NAA recently added a new data feature to its pro-apartment campaign website www.WeAreApartments.org that provides highly localized information about the economic benefits of, and jobs supported by, apartments and their residents. 
In addition to state and select metro area information, the interactive and educational website now features economic impact data for apartments in all 435 congressional districts, which is available in a ready-to-print format. 
Click a state here to check out the district-level information. 
---