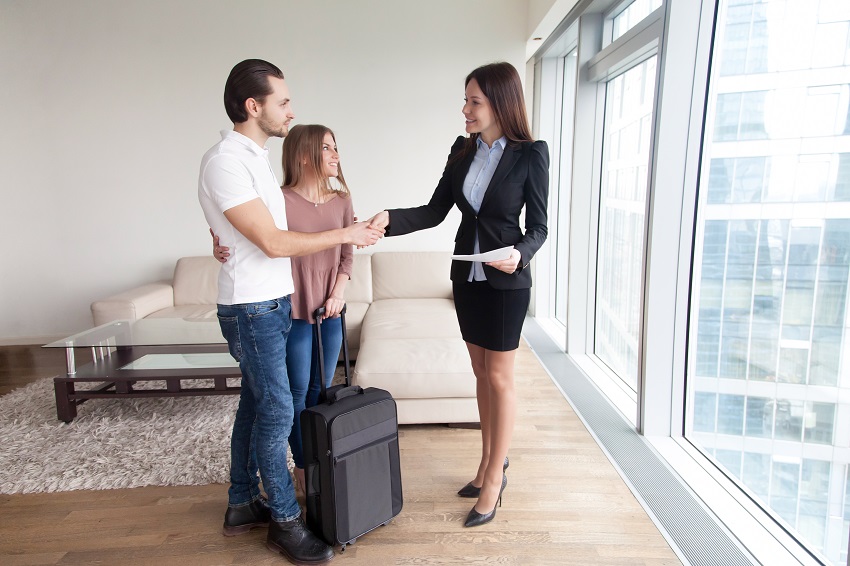 Changing lifestyles and changing demographics are fueling dynamic changes in America's housing preferences. Millennials seek vibrant work/life/entertainment districts. It turns out a lot of Baby Boomers do too (they just want a bit more space). Americans in general increasingly appreciate the value of mobility (freedom to pursue job opportunities in other areas) and convenience (the ultimate amenity in today's 247 lifestyle).
NMHC/NAA's latest ad campaign challenges the conventional wisdom of who rents and why in a fun and quirky way.
Baristas live in them, so do Bean Counters
Liberals live in them, so do Conservatives (but in a different wing)
Authorrs call them home, as to Proofreaders
Internists live in them, as do Interns
Ballerinas call them home, as do their Podiatrists
See the full campaign at www.WeAreApartments.org.
Note, these ads are freely available in camera-ready format for local PR use.
---