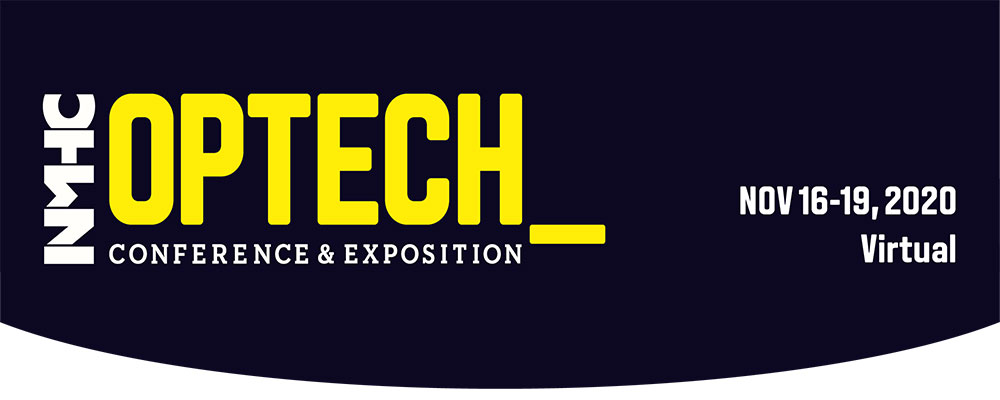 ---
Registration sponsored by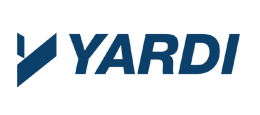 | Membership Type | Complimentary Registrations | Virtual OPTECH |
| --- | --- | --- |
| NMHC Executive Committee Members | 4 | $250 |
| NMHC Board of Directors Members | 2 | $250 |
| NMHC Advisory Committee Members | 1 | $250 |
| 2020 Chair's Circle Sponsors ($50,000+) | 6 | $250 |
| 2020 Friends of the Council ($25,000+) | 4 | $250 |
| Platinum Sponsor | 12 | $250 |
| Gold Sponsor | 8 | $250 |
| Silver Sponsor | 6 | $250 |
| Exhibitors (Virtual Only) | 6 | $250 |
| Non-Members | N/A | $500 |
Member registration is contingent upon dues being current. NMHC reserves the right to close meeting registration should interest exceed availability.
Meeting Transfer
Refunds for registration cancellations to OPTECH Virtual are not available; however, they may be transferred to another employee at your firm at any time for no charge (exclusions may apply).
Transfer requests should sent in writing to membership@nmhc.org and should include the name of the original registrant and the substitute.
Questions?
Please contact NMHC's Membership Department at membership@nmhc.org for information regarding registration.