What are we to make of 2020 and the factors impacting multifamily industry going forward?
How are leaders of top apartment companies responding and adapting to market shifts?
What can multifamily executives expect from a divided but empowered new federal administration in Washington?

Join us at the 2021 Apartment Strategies Outlook Conference, which will be presented as a three-part webcast series over three weeks (Jan 12, 19 and 26), for answers, insights and a look forward to the 2021-2022 market.
We will be taking a deep dive into the various aspects of the apartment industry, ranging from capital and financing sources to market fundamentals and development trends.
Note: To thank our members for their support over the past year, the virtual 2021 Apartment Strategies Outlook Conference has been converted to a complimentary, members only event. There is no limit to the number of registrations per firm.

View our registration information page for more details on this year's event >>>
---
Registration is now closed
Week 3 | Tuesday, January 26, 2021
12:00pm - 2:00pm EST
The Market Cycle Endures: Multifamily Development After the COVID-19 Pandemic
NMHC closes out the 2021 Apartment Strategies Outlook Conference with an exploratory look at how executives are reviewing and adapting their development strategies going forward. How do they view the market turbulence of the past ten months and what are the lasting impacts on their programs? What will a new awareness around health and resiliency mean to asset valuations and spending? How are multifamily executives strategically integrating business continuity measures into their long-term game plans?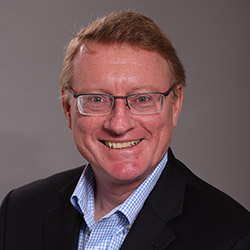 Kenny Emson
Chief Operating Officer
NMHC

Construction and Development Viewpoint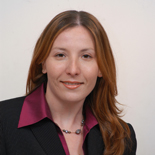 Paula Cino
VP, Construction, Development and Land Use
NMHC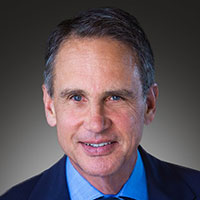 Jerry Brand
Executive Director
Greystar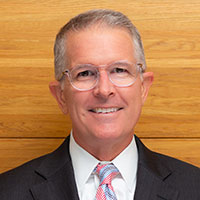 Jay Curran
Senior Managing Director, East
Crescent Communities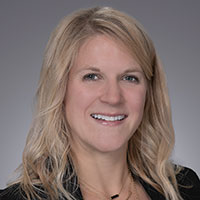 Kim Bucklew
Managing Director (Southern California)
Alliance Residential Company
Asset Management Perspectives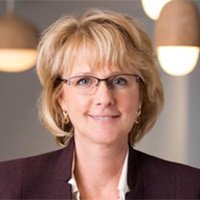 Joanna Zabriskie
President and CEO
BH Companies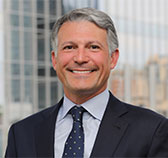 Steven DeFrancis
CEO
Cortland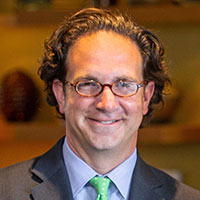 Toby Bozzuto
President and CEO
The Bozzuto Group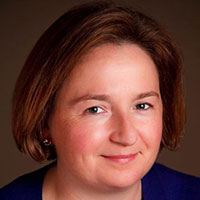 Helen Garrahy
Senior Vice President, Portfolio & Asset Management - North America
Heitman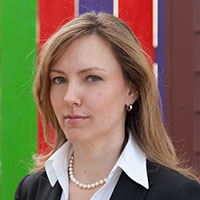 Caroline Vary
Partner and Managing Director of Asset Management
Jonathan Rose Companies
Week 2 | Tuesday, January 19, 2021
12:00pm - 2:15pm EST
Market Signals: Multifamily Outlook
While 2020 was a year for the ages, the nation's apartment market held through the turbulence, further supporting the asset class as a strong out-performer in the industry. There is still a lot of cash waiting to be deployed and multifamily has proven to be the safest investment to preserve principal and yield. What optimism do investors hold for the sector in 2021? Where are portfolio allocations headed and will investors extend their interest in multifamily past this crisis? Will offshore prospects and high-net worth investors continue to dominate? The second day of NMHC's Apartment Strategies Outlook Conference will focus on uses and sources of capital, from debt to private equity, for multifamily.
Capital Markets Outlook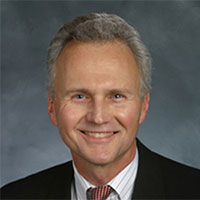 Mitchell Kiffe
Senior Managing Director, Capital Markets
CBRE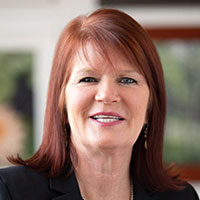 Janette O'Brien
Senior Vice President
KeyBank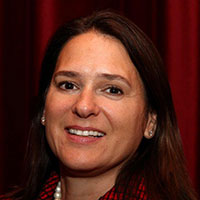 Michelle Lord
Senior Vice President
Fairfield Residential Company LLC
Roland Merchant
Senior Managing Director, Capital Markets
JLL
Multifamily Investor Outlook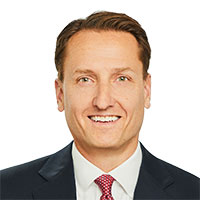 Todd Franks
Executive Managing Director
Greystone Investment Sales Group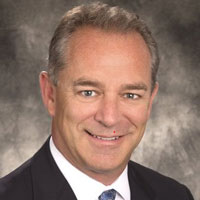 Rick Hurd
Chief Investment Officer/Executive Vice President
Waterton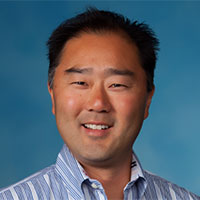 Hyung Kim
Managing Director
Pacific Life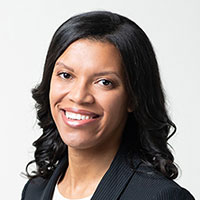 Gina Baker Chambers
Principal and Portfolio Manager
Artemis Real Estate Partners LLC
NMHC Regulatory and Legislative Outlook
Cindy Chetti
Senior Vice President, Government Affairs
NMHC
Week 1 | Tuesday, January 12, 2021
12:00pm - 2:15pm EST
What Now? A Review of Economic and Demographic Dynamics in a Post-COVID Market
Last year was the harbinger of change the industry had been anticipating, albeit not quite like it happened. The spread of the novel coronavirus quickly brought all market activity to a halt in the 2020 Q1 and Q2, leaving market players wondering what the economic and political ramifications might be and how a recovery would be structured. As business ventures continue into the new year and concerns remain about the virus, we will start the 2021 NMHC Apartment Strategies Outlook Virtual Conference series with a couple of sessions that scan the horizon for potential political and economic happenings executives are to be attentive to this year and what potential strategic options or market responses we can anticipate.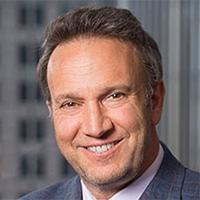 David Schwartz
CEO, Chairman & Co-Founder, Waterton;
Chair, NMHC Officers
Economic Keynote Presentations
Multifamily Markets Overview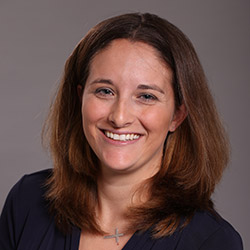 Caitlin Sugrue Walter
Vice President, Research
NMHC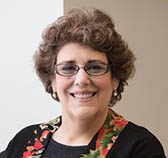 Kim Betancourt
Senior Director of Economics and Multifamily Research
Fannie Mae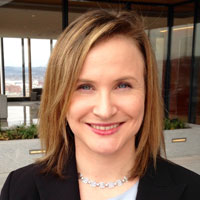 Aimee Baumiller
Vice President, Senior Market Analyst
PNC Real Estate Market Research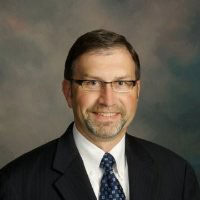 Nicholas Buss
Senior Director, Research, Invesco, Ltd.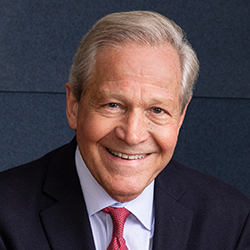 ---
Webinars are provided for informational purposes only. This content is not investment or legal advice. NMHC assumes no liability for the use of the information provided in this webinar. The views expressed during this webinar are those of the individual presenters and not NMHC as a whole. Please consult with your own counsel for legal advice.