February 25, 2021
1:00 - 3:30 PM ET
Virtual
Add to Calendar
02/25/2021 01:00 PM
02/25/2021 03:30 PM
NMHC Racial Equity Event
Virtual
This first-ever event will help inform our understanding of equity and what it means for your company and the multifamily industry.
Keynote speaker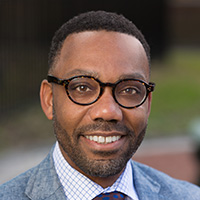 Dr. Andre M. Perry
Senior Fellow, Brookings


Dr. Andre Perry is a Fellow in the Metropolitan Policy Program at Brookings, a scholar-in-residence at American University and a columnist for the Hechinger Report. His research focuses on race and structural inequality, education, and economic inclusion. Perry's recent scholarship at Brookings has analyzed Black-majority cities and institutions in America, focusing on valuable assets worthy of increased investment.
Highlights of the agenda include:
Listen to an Industry Panel discussing NMHC's new Racial Equity Framework to advance economic inclusion for commercial real estate professionals of color. The Framework covers expanding access to capital and credit, creating greater supplier diversity in discretionary spending, and prioritizing diversity, equity and inclusion within the multifamily talent ecosystem from early-career professionals to the C-Suite and Boards of Directors.


Hear about NMHC's Housing Equity Toolkit, covering best practices to support racial and housing equity in development, construction and property operations, and providing guidance to improve economic inclusion in communities across the country. We have engaged Enterprise Community Partners, a national nonprofit that addresses American's affordable housing crisis from every angle, to produce this toolkit.


Learn about NMHC's Diversity, Equity, and Inclusion Toolkit, an actionable resource providing best practices and guidance for integrating diversity, equity and inclusion into all facets of your company's culture and operations. We have engaged The Cee Suite, a Black- and woman-owned company, as our consultant partner for this project.


Participate in an important learning opportunity to help your company consider the foundational elements for successfully initiating or growing your DEI work, including where DEI resides and how accountability is addressed.
Designed for executives and senior-level apartment industry professionals, NMHC's Racial Equity Event is complimentary but registration is required. NMHC members only.
NMHC's Diversity, Equity and Inclusion (DEI) Initiative is a long-term commitment to promote diversity, equity and inclusion as a multifamily business imperative to drive innovation and success. NMHC highlights best practices, provides resources and leverages strategic alliances to help our members create diverse, equitable and inclusive organizations where talent and the communities they help build to thrive.
---
Featured speakers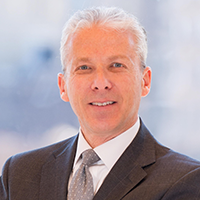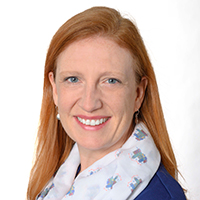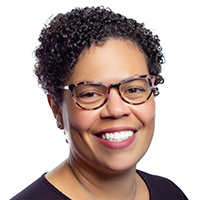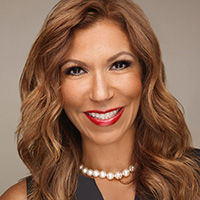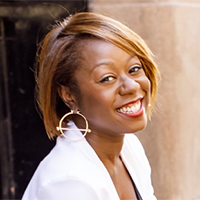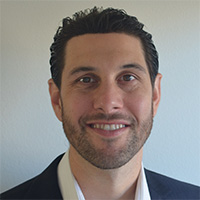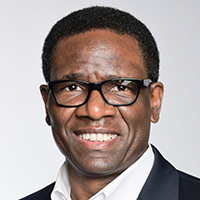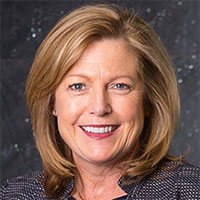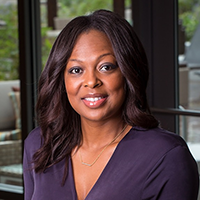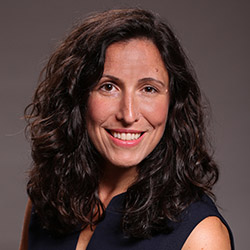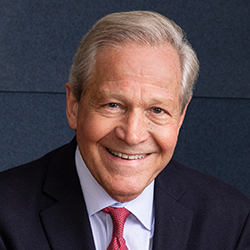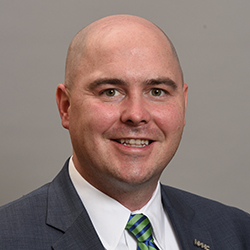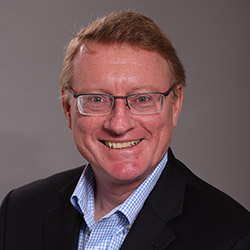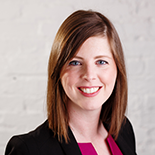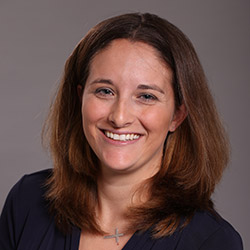 Agenda
Keynote Speaker: Dr. Andre M. Perry

Dr. Andre M. Perry
Senior Fellow in the
Metropolitan Policy Program
Brookings

Julie A. Smith
Chief Administrative Officer
The Bozzuto Group
(Moderator)

NMHC Housing Equity Toolkit

Kevin Donnelly
Vice President,
Government Affairs
NMHC

Rachel Bogardus Drew
Research Director,
Public Policy
Enterprise Community Partners, Inc.

Anne Griffith
Director, National Initiatives, Northern CA Market
Enterprise Community Partners, Inc.

Caitlin Sugrue Walter
Vice President,
Research
NMHC

NMHC Racial Equity Taskforce

Doug Bibby
President
NMHC

NMHC Membership Development Strategy

Kenny Emson
Chief Operating Officer
NMHC

Real Estate Executive Council (REEC) Diversity Partnership

Ken McIntyre,
CEO
Real Estate Executive Council

Racial Equity Taskforce Framework Panel

Jeff Brodsky
Vice Chairman
Related

Antonio Marquez
Managing Partner
Comunidad Partners

Tammy Jones
CEO
Basis Investment Group

Stephanie Williams
President
Bozzuto Management Company

Betsy Feigin Befus
Senior Vice President,
General Counsel & Strategic Initiatives
NMHC
(Moderator)

Diversity, Equity and Inclusion Toolkit

Julianne Goodfellow
Vice President,
Government Affairs
NMHC

Cindy Joseph
Founder and CEO
The Cee Suite
Event Sponsors
Thank you to our DEI Founder, Investor, and Supporter Sponsors!