As a follow-up to the inaugural release of the NMHC Rent Payment Tracker data, experts from the five leading property management data companies will provide additional detail on this week's results, as well as what to be paying attention to in the weeks to come. NMHC President Doug Bibby and Vice President of Research Caitlin Walter hosts the session.
(Recorded 4/8/2020)
---
Speakers: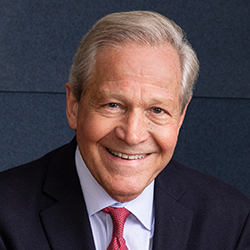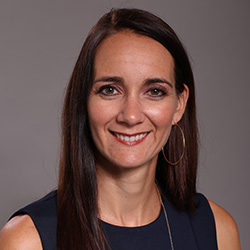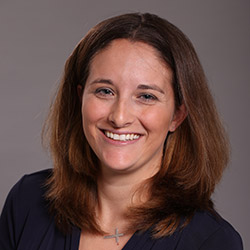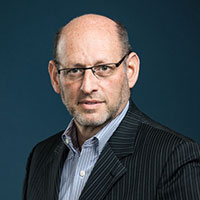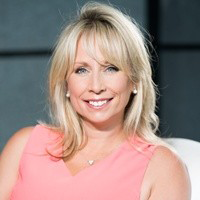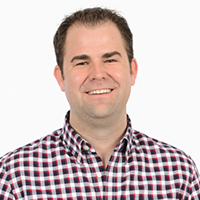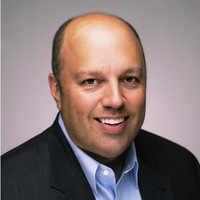 Rent Payment Tracker Webinars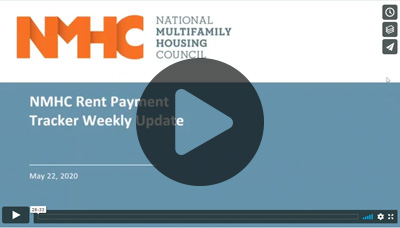 Webinar Recordings are posted within 24 hours of the live event.