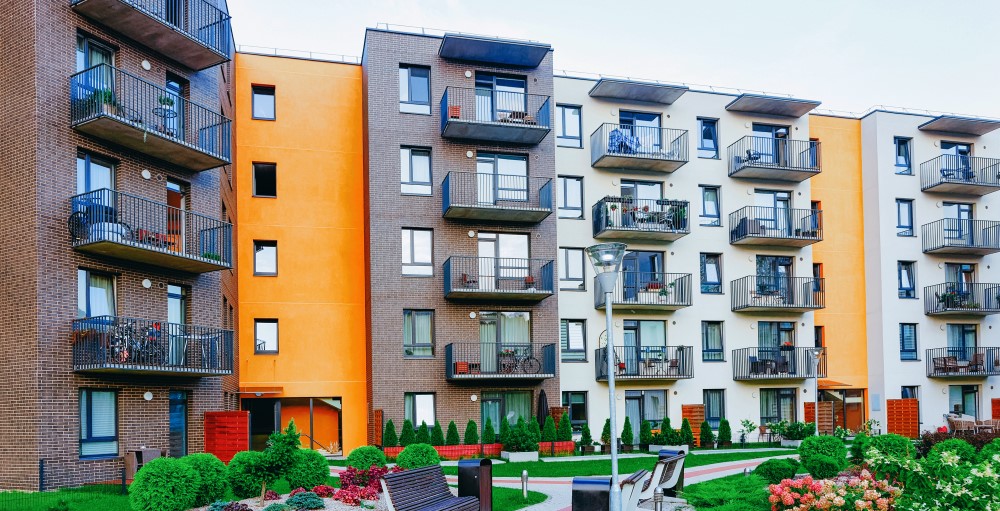 As the world-changing public health crisis continues, business leaders are looking to reactivate community amenities, leasing offices as well as their corporate offices. But, with the virus not yet contained in much of the country, no vaccine on the immediate horizon, inconsistent guidance from federal, state and local governments, and so much uncertainty about the future, there is little experience for executives to draw on when considering business continuity planning.
In this two part webinar, experts will outline a framework for moving forward including risk and liability assessment, internal planning processes, communication expectations, shared responsibilities, policies, procedures and safety protocols companies need to consider as they design their return to work plans.
---
Part 1: Considering the Risks of Reactivation: Community Amenity and Leasing Office Challenges
Recorded May 6, 2020 | 1 hr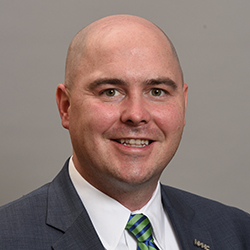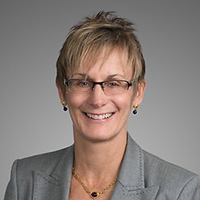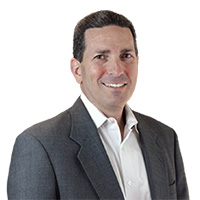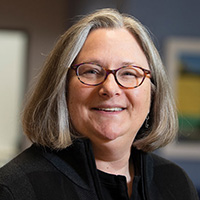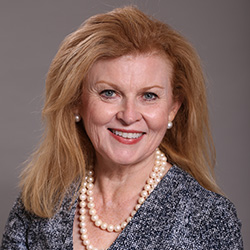 Part 2: Preparing for Return: At the office
Recorded May 13, 2020 | 1 hr
In this second webinar of the series, experts will outline concepts that play a part in a company's design of return to work plans, including considerations for internal planning procedures, communication expectations, office designs that accommodate social distancing and other health and safety precautions, as well as indoor environmental concerns for cleaning and air quality at company properties and corporate offices.
Webinar Topic Breakouts: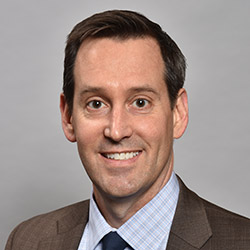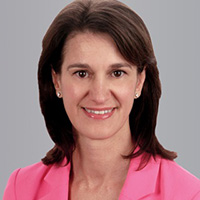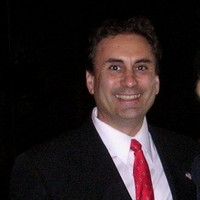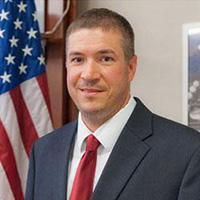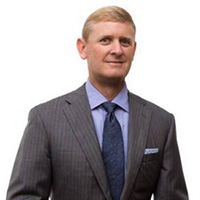 ---
Webinars are provided for informational purposes only. This content is not investment or legal advice. NMHC assumes no liability for the use of the information provided in this webinar. The views expressed during this webinar are those of the individual presenters and not NMHC as a whole. Please consult with your own counsel for legal advice.