This program is for NMHC Members only.
The NMHC Women in Multifamily Networking Series is designed to create exceptional and inclusive networking opportunities for women within the NMHC membership network.
While planning for the 2023 networking events is still underway, topics will focus on discussions about how to identify individual professional and business development opportunities alongside conversations of emerging market and property operations trends.

2023 Event Series
Registration
NMHC is committed to creating valuable experiences by fostering an inclusive and professional environment for our members and guests, we welcome all genders at these events. These are member-only events.
Registration is limited for each event. So make sure to save your seat!
Digital event: $25
Regional event: $50
As the place of connection for the multifamily industry we are delighted have so many women executives, professionals and entrepreneurs choose NMHC to help them reach their goals and navigate a changing industry.
Thank you to the 2023 NMHC Women in Multifamily Program Advisory Group for guiding the development and hosting this series.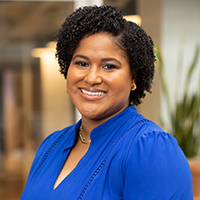 Stephanie Cummings
Please Assist Me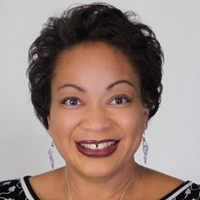 Hope Dunleavy
RealFoundations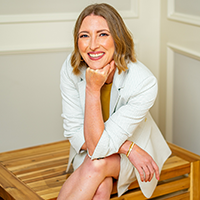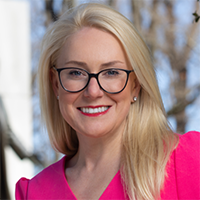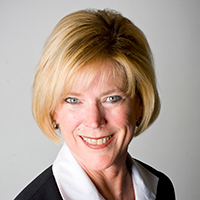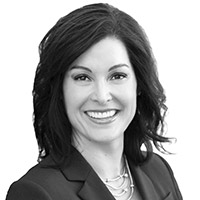 Darcy Miramontes
JLL Capital Markets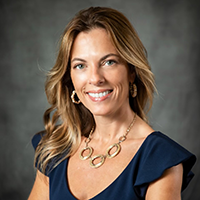 Lisa Narducci-Nix
Drucker + Falk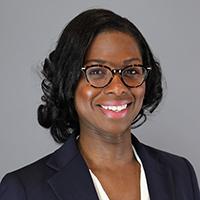 Ty Gibson Simpson
JP Morgan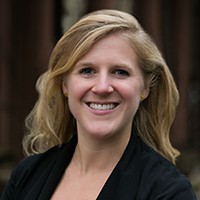 Katie Bucklew
AvalonBay Communities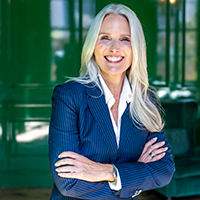 Heather Wallace
The Bozzuto Group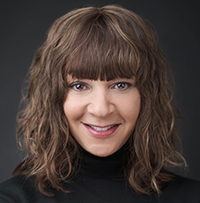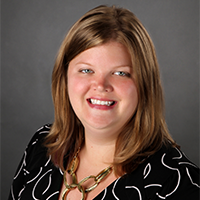 Laura Woltanski
Walker & Dunlop
Sponsorship Opportunities
Interested in sponsoring this series? View event sponsorship opportunities here or contact sponsorships@nmhc.org.
---