This program is for NMHC Members only.
The NMHC Women in Multifamily (WIM) Networking Series is designed to create exceptional and inclusive networking opportunities for leaders in multifamily. Each event features influential speakers, who cover a wide array of relevant multifamily topics and are followed by the opportunity for attendees to connect with everyone in the room.
Join your peers in high-level conversations on emerging market and property operations trends, professional development, and business development.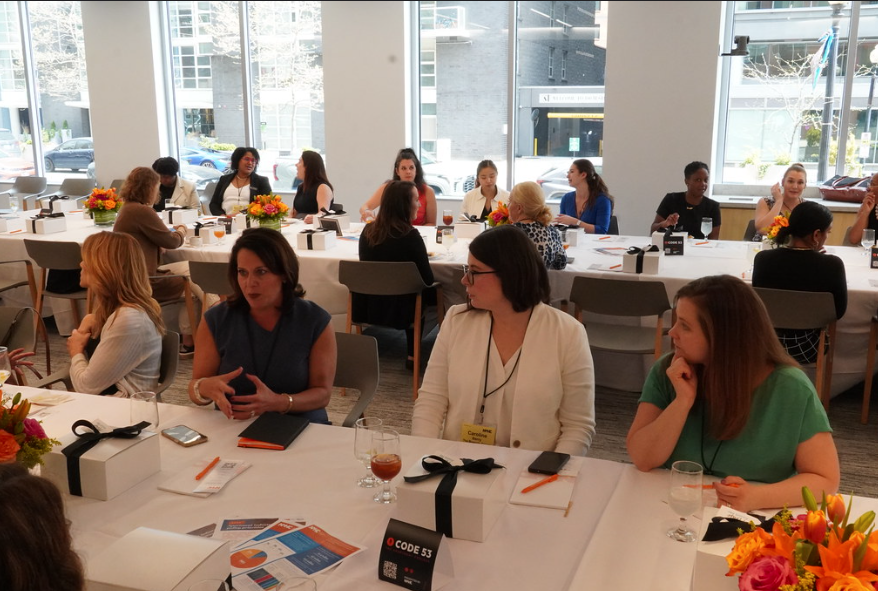 How to Take Part
COME TO AN EVENT
NMHC is committed to creating valuable experiences by fostering an inclusive and professional environment for our members and guests. We welcome all genders at our events.
Registration is limited for each event, so be sure to secure your spot!
Digital event: $25
Regional event: $50
---