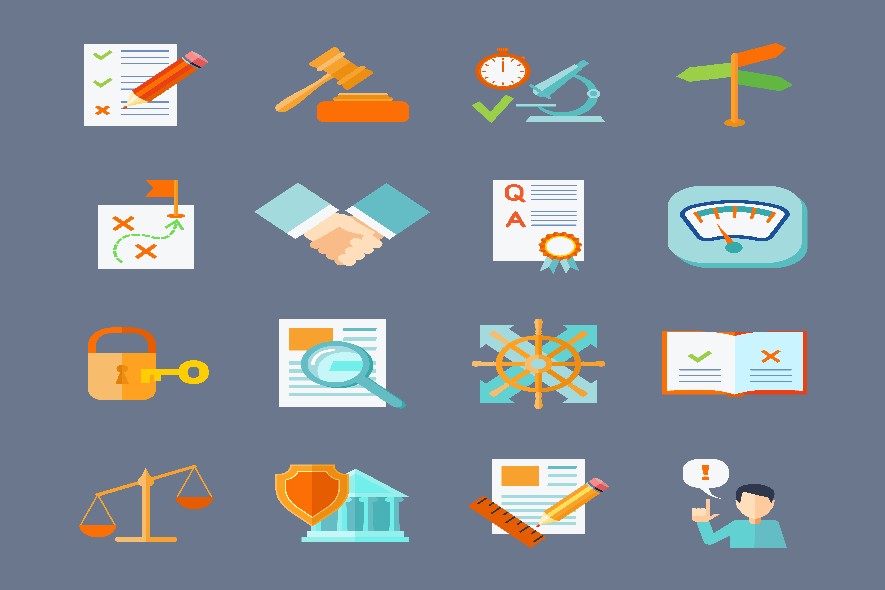 Fair Housing was top of mind for participants in the standing room only, early morning OPTECH session entitled, Emerging Fair Housing Act Issues, and Strategies to Manage Them.

The session informed attendees about the changing landscape of fair housing compliance and provided information on how the industry can fulfill its responsibilities under the Fair Housing Act, which prohibits housing discrimination based on color, sex, national origin, religion, disability or familial status. While federal law sets the minimum protections, participants were reminded to note that states and localities often set additional protections.

The session speaker, Christine Walz of Holland & Knight, LLP, noted that fair housing issues have evolved and have moved far beyond the kind of overt discrimination seen in the early days of the law. In advertising, for example, "the use of the word exclusive is usually considered prohibitive under the law," said Walz. "But there is an ongoing case in Ohio related to a dating company's advertising that is challenging the use of the word."

But another federal law should give you comfort, which provides broad immunity from people using language from a third party (i.e. another content provider). This relieves the obligation to go through and recheck every ad on your website.

There are two questions to ask when it comes to content:

Are you responsible for the content?; and

Are you expressing a preference based on a protected class?
Ultimately, internet content is pushing the bounds. So this immunity could change over the next few years and it's something to keep an eye on.

Several additional key questions were addressed by Walz during the session:

How is this issue tracked?

In addition to individual complaints, fair housing testers are active both on properties and online. The Federal Government has allotted for $39 million dollars in additional testing. It also continues to issue grants to organizations for the testing, making staff education and training critical to successful compliance.

What's new with accessibility requirements for those with disabilities when it comes to multifamily housing?

Multifamily housing providers have responsibilities to make properties accessible under both the Fair Housing Act and Americans with Disabilities Act. This includes new amenities, such as electric car charging stations. There is no bright line for compliance, however. Among other factors, the number of accessible parking spaces and chargers necessary is a function of the size and design of the community.

Also, in smart room areas, not every desk, but a percentage of the desks, should be accessible to those with disabilities. Again, there is no specific percentage requirement, it just depends on the development. Additionally, computer touch screens should be accessible.

For guidance, it's important to consult with the Americans with Disabilities Act and an attorney.

What are other issues on the horizon?

Consider what marketing tools, like photography, say about a particular property or properties. Some analysts recommend using a diverse mix of photos. Online activity is also being scrutinized, including how software for visually impaired people interacts with a website and computer system hardware.

What should we be aware of following the U.S. Supreme Court's Disparate Impact ruling?

The High Court issued a long-awaited decision on disparate impact theory on June 25 that could have far-reaching impacts for the housing sector. Disparate impact theory provides legal recourse where practices are employed without intentional discrimination, yet they have a disproportionate impact on protected classes such as race and sex. Housing providers could trigger a disparate impact claim for typical business practices such as resident criminal history and credit screenings despite no intention of singling out a particular group protected by the Fair Housing Act.

While the opinion upheld the use of disparate impact liability under the Fair Housing Act, the Court ruling offers some limitations on the theory that may prove helpful to businesses facing fair housing complaints.

The Court's decision emphasized that neutrally-applied practices should not fail on disparate impact grounds unless they are "artificial, arbitrary and unnecessary." In addition, a successful claim may not rely on statistical evidence of impact alone; rather, there needs to be a causal relationship. That means that housing providers should not be held responsible for conditions that did not result from their policies and practices and that courts should not second-guess legitimate business practices.

Wrap Up

Fair housing compliance and enforcement is a complex and ever-changing environment. An experienced attorney is in the best position to help you successfully navigate your fair housing obligations.

In addition, NMHC's Senior Vice President of Government Affairs Cindy Chetti participated in the session and requested that members reach out to NMHC if they have particular issues or concerns. "The more we know the better we can be helpful to the multifamily industry when it comes to fair housing issues," said Chetti.

For more details on Fair Housing, please consult the range of resources provided on NMHC's website by clicking here.
---