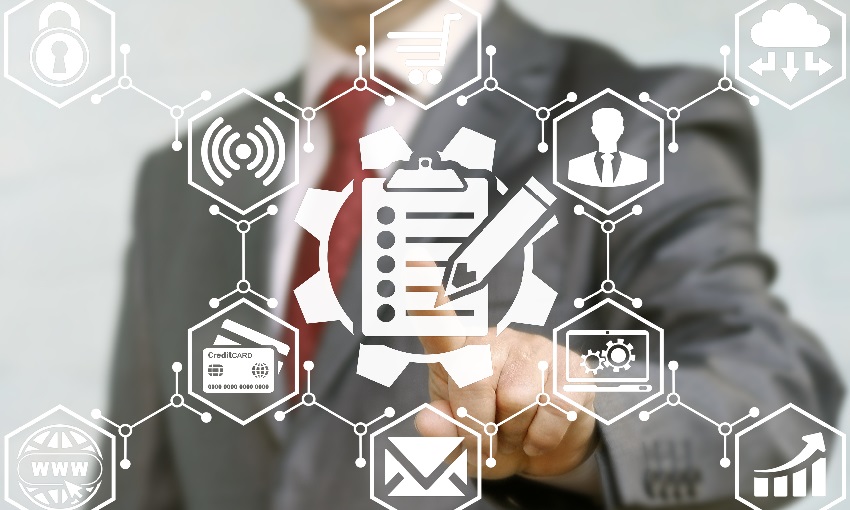 HUD's new guidance on resident screening and criminal conviction policies under Fair Housing are forcing some property managers' to change their resident screening practices, policies and procedures. Jay Harris, principal at Harris Crystal Advisers, offered some best practices for resident screening during a session at the 2016 OPTECH Conference & Exposition.
The overarching rule is that housing providers cannot impose a blanket ban on anyone with a conviction record. Under the new rules, providers must employ an individualized assessment for every applicant. What's more, if rejected, so-called "generalized safety concerns" are considered insufficient business justifications for the refusal of an applicant.
Harris identified some key areas to pay attention to when conducting individualized assessments:
Consistency. Categorize criminal conduct (felony vs misdemeanor) and be consistent across the board.
Criminal activity. If an applicant is rejected, make sure that their type of criminal activity is severe enough and poses a realistic threat to residents. For example, traffic violations would be insufficient to qualify as serious criminal activity.
Illegal Substances. While many criminal activities do not qualify as grounds for refusal, there is an exception for the illegal manufacture of a controlled sentence. Such cases can always be declined.
Date of Conviction. Research has shown that after six to seven years, there is the same risk of an individual reoffending as with those who have never conducted a criminal offense.
Age of Offender. Most crimes take place when individuals are in their teens and early 20s. Eighty percent of people stop committing crimes by age 28.
Frequency of Convictions. Recidivism usually occurs within three years of offenses; after that, criminal offenses are unlikely to happen again.
Evidence of Rehabilitation. If an applicant can show proof of rehabilitation or has a good resident history, it may be grounds for their acceptance into a community.
Harris concluded by advising property managers to review the Federal Trade Commission's support page Using Consumer Reports: What Landlords Need to Know, which provides guidance and suggestions to help landlords comply with the Fair Credit Reporting Act (FCRA).
In addition, NMHC/NAA have produced several resources to help property manager develop best practices for compliance, including a related white paper and webinar.
---