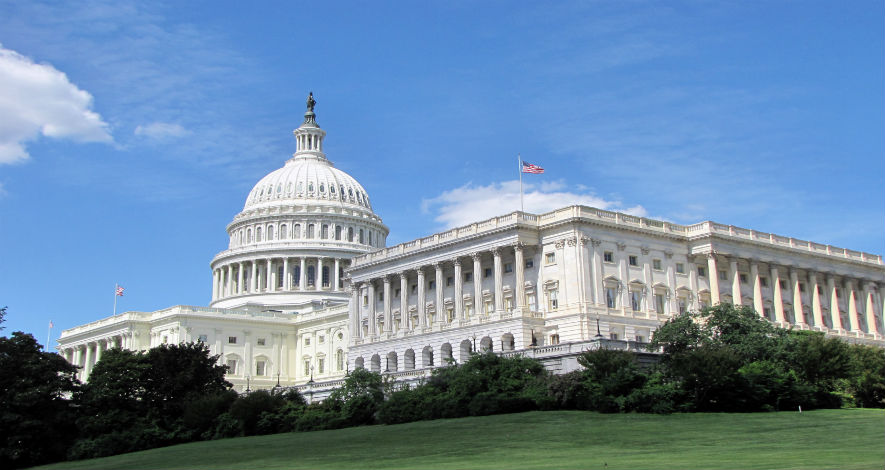 Representative Blaine Luetkemeyer (R-MO), chairman of the Housing and Insurance Subcommittee, along with 14 other congressional members, sent a letter to HUD Secretary Julián Castro on September 23 requesting more details on the department's fair housing guidance on criminal screenings. Issued this spring, the guidance details how a criminal screening policy could violate the Fair Housing Act (FHA) under disparate impact theory. Specifically, the lawmakers are seeking details on how the guidance was developed, as well as asking for compliance and enforcement efforts information.

HUD's policy seeks to extend protections for individuals with criminal histories by ending blanket exclusions of prospective residents based on criminal history. This would be in favor of a more individualized approach that is more narrowly tailored to achieve property safety and security goals.
While the guidance specifically preserves the ability to conduct criminal screenings, housing providers face a number of unanswered operational and legal questions. So NMHC/NAA are pleased to learn that lawmakers are seeking additional information.
Importantly, this summer we held a webinar on the related NMHC/NAA white paper entitled, "Criminal Conviction Screening Policies: Best Practices to Avoid Disparate Impact Liability," which provides a detailed analysis of HUD's criminal screening guidance.
---