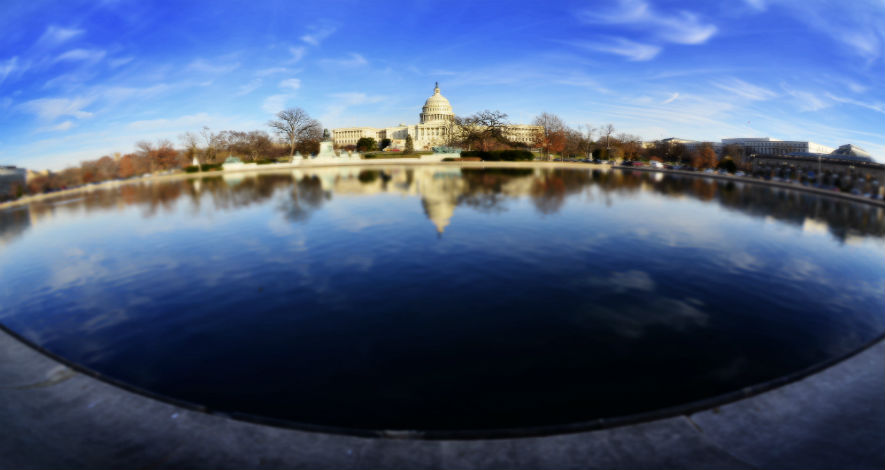 NMHC and NAA supported reform of the Americans with Disabilities Act (ADA) gained more traction in Congress on September 28. Specifically, Senator Jeff Flake (R-AZ) introduced a Senate companion measure to a House bill focused on amending the ADA to deter costly, frivolous lawsuits against property owners while still upholding the Act's vital objectives. Ultimately, the legislation is narrowly tailored to target so-called "drive-by" lawsuits that are increasingly common throughout the real estate industry.
These lawsuits often result from tester visits to a business for the express purpose of finding ADA violations and filing suit. In fact, a single plaintiff sometimes files dozens of complaints that typically demand settlement money in lieu of proceeding with a lawsuit. But these actions do nothing to remedy alleged design and construction violations. 
Reform legislation would provide business owners with the opportunity to cure an alleged deficiency prior to the initiation of a lawsuit. This would help ensure an important disincentive for complaints motivated purely for monetary gain.
Currently, the House measure is awaiting consideration by the full House after being passed by the Judiciary Committee earlier this year.
---